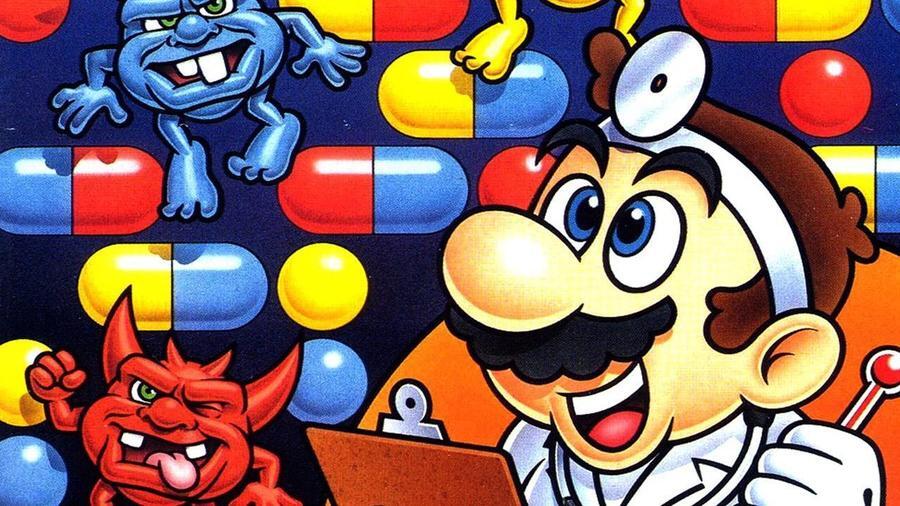 One game announced at the start of this month that has seemingly been forgotten about after the recent Nintendo Direct presentation is Dr. Mario World for mobile devices. The free-to-download game will be co-developed by LINE and NHN Entertainment and will include in-app purchases.
Now, in related news, Nintendo Co., Ltd has applied for trademarks for Dr. Mario World and Dr. Mario. According to Japanese Nintendo, the Dr. Mario World trademark makes reference to a downloadable video game program including smartphones and the Dr. Mario trademark is linked to providing entertainment (planning of game tournaments etc).
Nintendo is forever renewing trademarks and considering the recent announcement, these latest two seem to match up. Towards the end of last year, the company was busy securing a number of trademarks for games released during the Wii and DS era such as Metroid: Other M, Super Mario Galaxy, The Legend of Zelda: Twilight Princess and Fossil Fighters.
Is this just business as usual for Nintendo, or could it be something more? Tell us what you think below.
[via japanesenintendo.com]