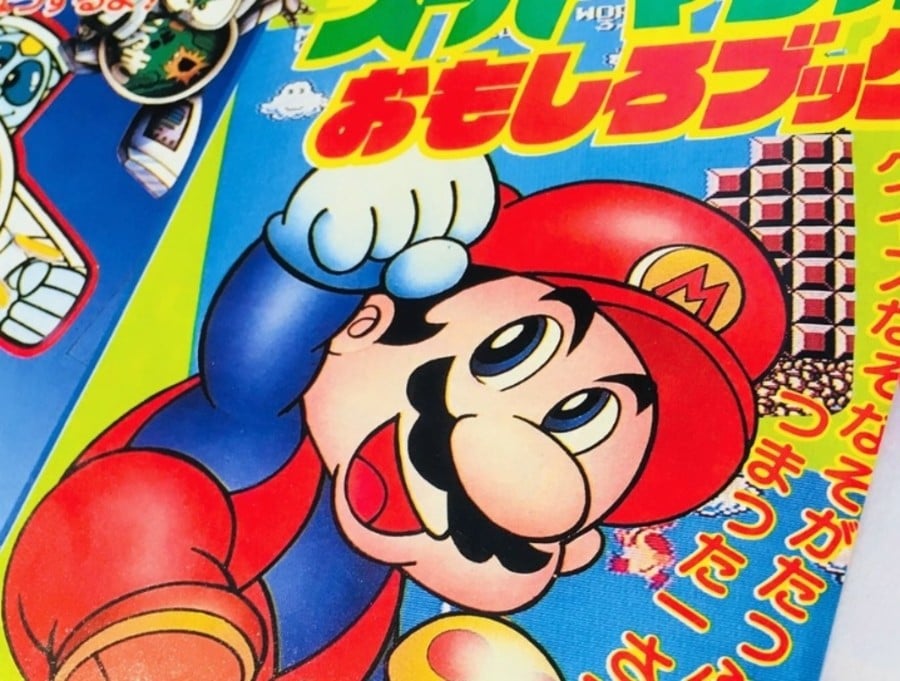 The Nintendo preservation experts at Forest of Illusion have shared some interesting Super Mario artwork, apparently dating back to the 1980s. The artwork was featured in an issue of Televi-Kun, which was a Japanese magazine for children.
https://twitter.com/forestillusion/status/1094459689436274694
According to the source, the artwork was never featured in any other released media. There's also no mention of who exactly provided the artwork for this publication. Take a look at the rest of the images below, which have been provided by Twitter user KazzyKazycom. As you can already see, Mario isn't the only character on display. Peach, Bowser and a few other characters and items are also shown.
Would you like to see Mario look like this in a future outing? Does this bring back any memories? Tell us below.
[source twitter.com]