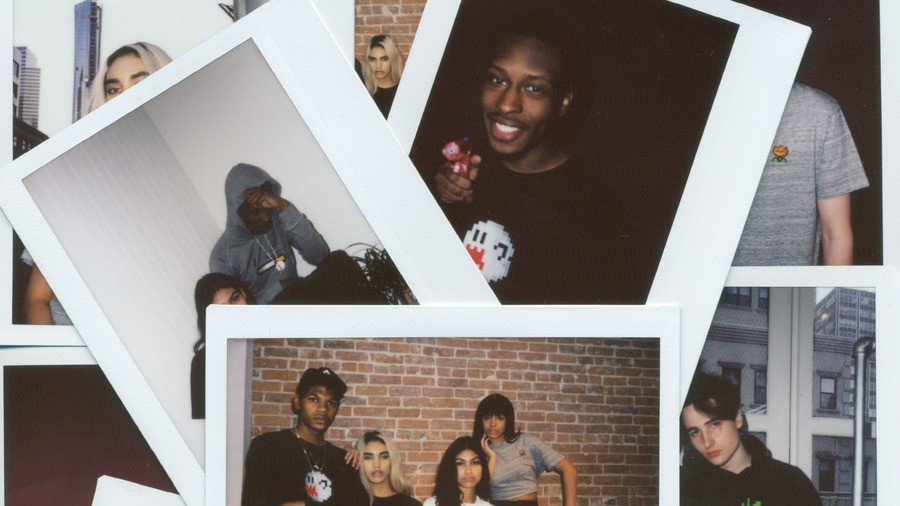 Hip streetwear brand Bricktown has announced a partnership with Nintendo for an upcoming retro gaming-inspired collection. The crossover will see a variety of Super Mario World sprites adorning t-shirts, sweaters and caps of various hues.
The moody polaroids are a bit much, but the merch itself looks pretty tasty. Bricktown's website has the collection if you fancy checking it out, although the Paris-based firm's eyewatering prices may have you thinking twice. Still, if you're if the market for a Boo sweatshirt, these ones certainly look fetching.


Does any of this take your fancy? Think this premium swag is worth the pricetag? Share your thoughts below.