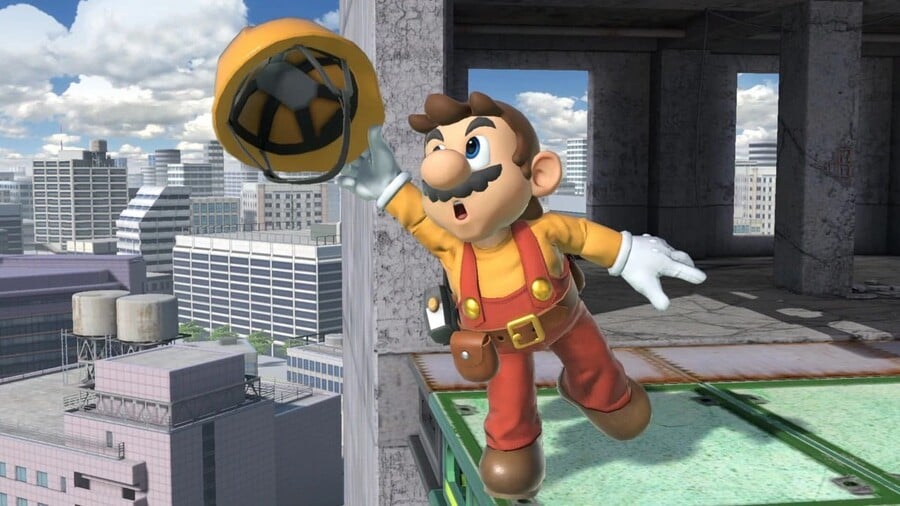 UK chart data is now in for the week ending 5th January, but a lack of new releases means that we have a near-identical chart from last week.
The biggest change has actually taken place right at the very top, with FIFA 19 once again hitting number one by jumping just ahead of Red Dead Redemption 2. Nintendo's heavy hitters are still sitting safely in the top ten, with Super Smash Bros. Ultimate and Mario Kart 8 Deluxe securing fourth and seventh places respectively.
As regular readers will likely be aware, UK chart data only takes into account physical sales at present. The good news is that this finally looks set to change, with plans for a physical/digital combined charts soon set to become available thanks to a new partnership between the Entertainment Retailers Association and ISFE/B2Boost. This new chart could start to be distributed as early as this month; we'll make sure to make it very clear when this change takes place.
For now, though, here's this week's top ten all formats chart (physical sales only):
1. (2) FIFA 19
2. (1) Red Dead Redemption 2
3. (3) Call of Duty: Black Ops 4
4. (4) Super Smash Bros. Ultimate
5. (5) Battlefield V
6. (6) Forza Horizon 4
7. (8) Mario Kart 8 Deluxe
8. (9) Crash Bandicoot N.Sane Trilogy
9. (7) Spyro Reignited Trilogy
10. (11) Assassin's Creed Odyssey
Did you buy any of these chart-topping games this week? Let us know down below.
[source gamesindustry.biz]