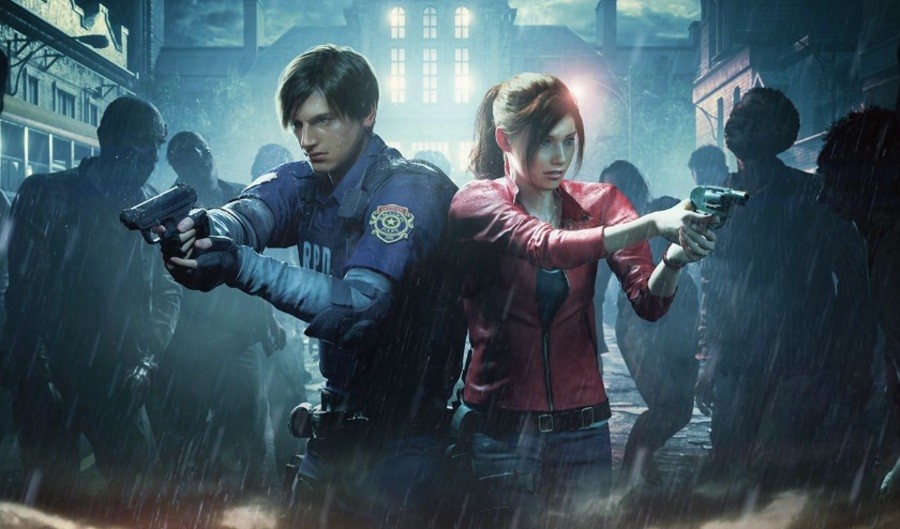 Capcom's Resident Evil franchise has seemingly peaked, with countless games and an entire run of movies released over the past three decades. Deadline Hollywood is now reporting the long-running survival horror series is set to become a Netflix Original television series.
According to the source, the German production and distribution company Constantin Film is the studio behind the project and is believed to be searching for a showrunner. The overall plan is to expand the Resident Evil universe by deepening existing mythology and exploring the "dark inner workings" of the Umbrella Corporation and the new world order caused by the T-virus outbreak. This show is expected to stay true to its roots, with plenty of signature elements, action sequences and "easter eggs" from the game series.
The first Resident Evil game was released on the PlayStation in 1996 and the first movie starring Milla Jovovich as Alice was released later down the line in 2002. To date, the six movies have earned $1.2 billion worldwide, making Resident Evil the highest-grossing video game film series ever.
Would you watch a television series based on Resident Evil? Tell us below.
[source deadline.com]