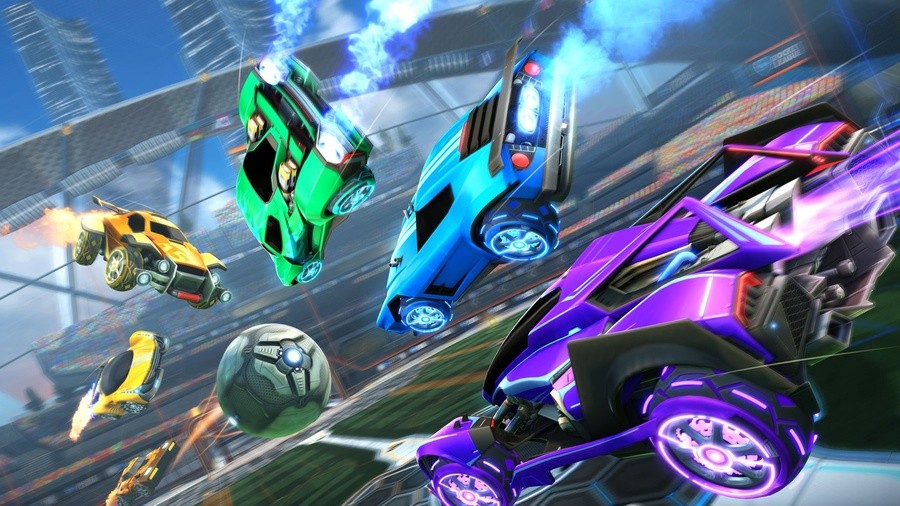 Earlier this month, Rocket League joined the latest trend in gaming by supporting cross-platform play across all major consoles and PC. The service is incredibly welcome, of course, but the lack of a friends list and customisable matchmaking options left a little to be desired.
At present, players are randomly matched with or against others from any console across all online game modes. Players have since been hoping for a more Fortnite-like approach, with a Friends List feature that spans across all platforms and allows players to pick and choose which friends they'd like to partner up with at any time. This feature, along with lots of other goodies, is just around the corner.
Developer Psyonix has shared a Spring 2019 Roadmap for the game, highlighting exactly what players can expect to see over the next few months. Here are the key points:
FEBRUARY
- End of Competitive Season 9 + Rewards!
- Beginning of Competitive Season 10
- All new In-Game Event
- Friends List (previously referred to as RocketID)
- Cross-Platform Party system
- New Crate launch
- New in-game Music

MARCH
- New Licensed Premium DLC
- Rocket Pass 2 Ends
Naturally, with the game's ninth season about to come to a close, and Season 10 now tantalisingly close, players' efforts are likely focused on snagging those cosmetic rewards. If you're interested in learning more about those rewards, feel free to check out Psyonix's full blog post here.
Do you like the odd game or two of Rocket League on your Switch? Are you happy to see the Friends List feature be added to the game? Let us know in the comments.
[source rocketleague.com]