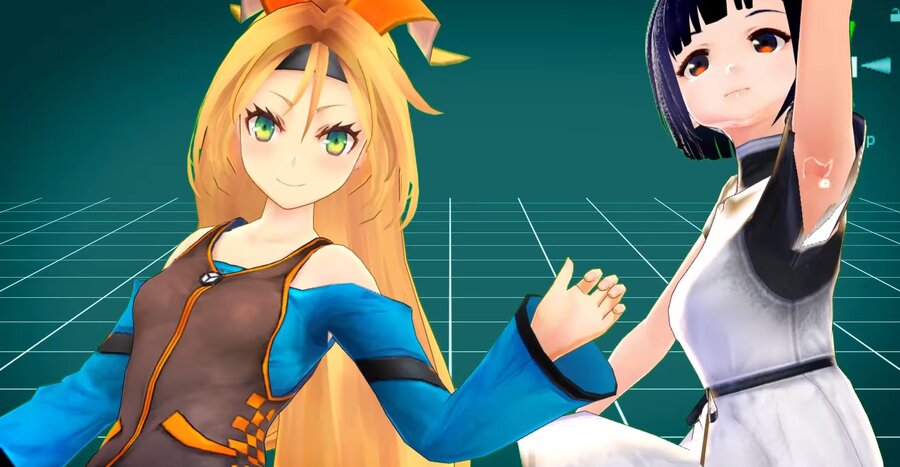 A total of 13 Japanese companies are joining forces to establish a joint enterprise known as the "VRM Consortium" in February 2019. The aim is to develop an international virtual reality business that has a special focus on 3D avatars.
Another objective of the enterprise is to advocate the file format "VRM" (based on gITF2.0) in the hope it can become the standard file format for 3D human models featured in Virtual Reality. This format is reportedly platform-independent, free to use and open-source. The companies involved, hope it will make the creation process easier for video game designers, virtual YouTubers and other projects that utilise this type of technology. The enterprise also intends to expand this initiative beyond Japan.
Why we're even talking about this, is because Nintendo is participating as an observer. So, basically at this stage, it's curious to see how it all unfolds. According to Anime News Network, these are the main companies directly involved:
"They include game development platform creator Unity Technologies Japan, virtual reality development companies IVR and XVI Inc., GREE's virtual YouTuber company Wright Flyer Live, artist website pixiv, livestreaming platforms Showroom and Mirrativ, telecommunications company Dwango, online game sales platform S-Court, virtual YouTuber and amusement development company DUO, VR distribution platform Virtual Cast, virtual event platform developer Cluster, and Vocaloid's music technology company Crypton Future Media."
Virtual Cast also uploaded a video about the new enterprise, highlighting the participating companies and the existing VR model creation and distribution platforms. Take a look below:
As recently as last October, when Nintendo of America President and COO Reggie Fils-Aimé spoke to Ars Technica about virtual reality, he said the company was "looking" at the technology, but said how it had to be fun before considering it more seriously:
"For virtual reality, we've said: it's tech that we're looking at, but in the end it has to be fun. That's our mission, and that is what we do arguably better than anyone else. We have nothing to announce here on this stage. These are going to be technologies that we'll continue to experiment with. There are new experiences we want to bring to life."
Would you like to see Nintendo embrace VR technology in the near future? Tell us below.
[source animenewsnetwork.com]