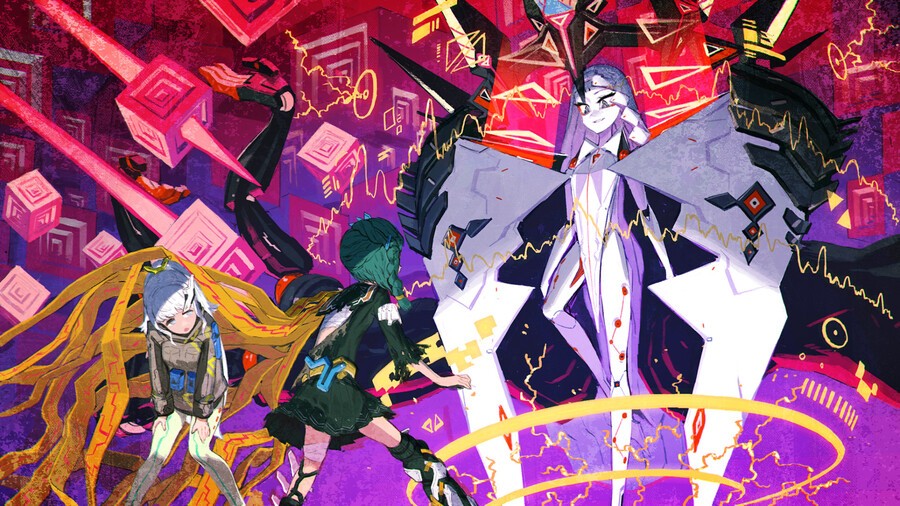 Yesterday, the Taiwan Digital Game Rating Committee lifted the lid on Giga Wrecker Alt. Originally arriving on Valve's Steam platform in 2016 as Giga Wrecker, the game is now seemingly headed to multiple platforms, including the Nintendo Switch.
If the game rating alone wasn't convincing enough, Game Freak has now registered two new trademarks in Japan. The first is Giga Wrecker and the second is Giga Wrecker Alt. It seems as if the 'very positive' Steam release is expected to arrive on consoles in the near future.
If you perhaps missed yesterday's news, the title is a 2D action-adventure puzzle sidescroller published by Rising Star Games. You take control of a girl named Reika in a world invaded by an army of evil robots. You'll have the ability to manipulate debris and crush enemies with a selection of objects in this physics-based adventure. Until we get a more official announcement, take a look at what the game has to offer in the below trailer:
Would you be interested in playing this game on the Switch? Tell us below.
[source japanesenintendo.com]