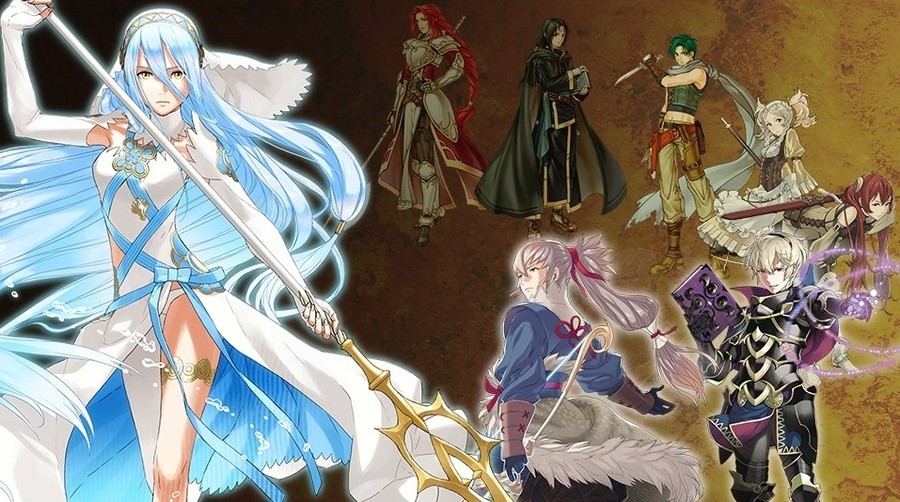 Nintendo has revealed its next Spirit Board event for Super Smash Bros. Ultimate will begin on 18th January. In a post over on Twitter, the Nintendo Australia and New Zealand account explained how the three-day event 'Fire Emblem Fest Part 2' will give players the chance to acquire even more Fire Emblem spirits.
As noted in the below tweet, some of these spirits in part two are different from the ones that appeared in part one. There's also plenty of gold and more spirit points than usual up for grabs.
Did you participate in the previous Fire Emblem Spirit Board event? Will you be taking part in this one? Tell us in the comments.
[source japanesenintendo.com]