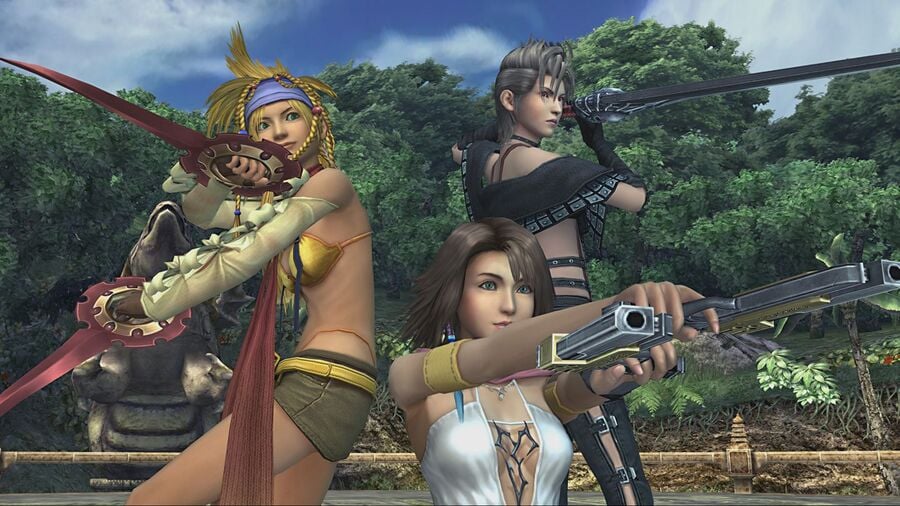 Last weekend, listings on the Square Enix website and Amazon revealed Europe would be receiving physical releases for Final Fantasy X | X-2 HD Remaster and Final Fantasy XII: The Zodiac Age - just like Japan and North America. On the downside, it was discovered both games would not be included on the Final Fantasy X | X-2 HD Remaster game card, with users required to download the X-2 HD Remaster separately.
In the latest development, Bandai Namco Entertainment Asia - the publisher of this game in the Southeast Asia - has confirmed both Final Fantasy X and X-2 HD Remaster will be sold on a single game card in this region. Obviously, the listing over the Square Enix's European store does not match this:
It's hard to say what exactly is going on when Southeast Asia is receiving both games on a card and the European version comes packaged with a download code. At this point, if you do really want both games on the card and happen to live in Europe, you might need to consider importing the game.
What do you think about this? Tell us below.
[source nintendosoup.com]