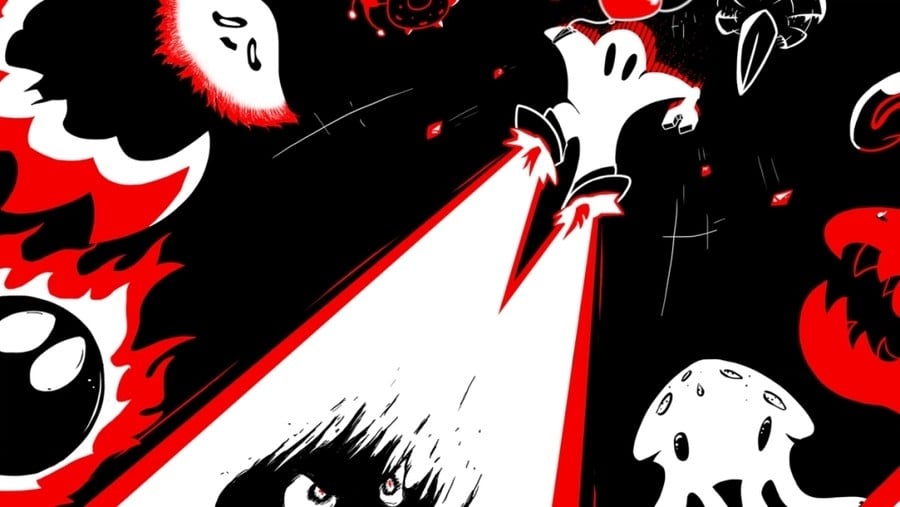 Last Friday, publisher Devolver Digital confirmed Downwell would arrive on the Switch on 31st January. Now, in a bit of a surprise announcement, the creator Ojiro Fumoto has revealed he's officially left Nintendo, after being picked up by the Japanese company about a year ago. He explained the reason behind this decision in a Twitter post:
"I was working at Nintendo for most of 2018 but I quit at the end of the year to pursue being an indie dev again. Working there was an incredible experience but ultimately I found my passion to simply be making a thing I want to make. So yeah, I'll get working on that this year!"

Are you surprised by Fumoto's decision? Are you glad to hear he'll be making more indie games like Downwell from here on out? Tell us in the comments.
[source twitter.com]