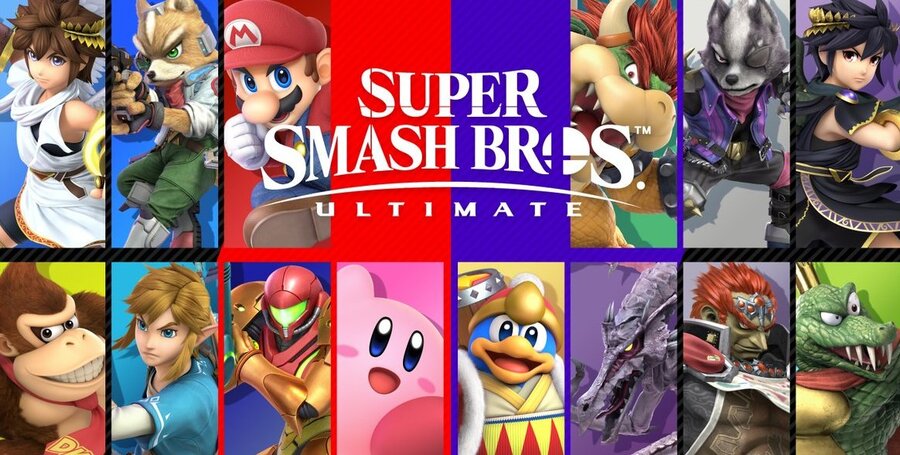 The latest Splatoon 2 Splatfest joined in on the Super Smash Bros. Ultimate celebrations by asking players to side with heroes or villains. Now that the event is officially over, the results have been tallied up.
The villains of the Nintendo universe - including characters such as Bowser, Ganondorf and Ridley - have won by a single point. In total, it was a 2-1 victory over the heroes. Below is the full breakdown, courtesy of the Nintendo Versus Twitter account:
If you were on the winning team, be sure to pick up your Super Sea Snails before Thursday afternoon.
Did you take some time out from Ultimate to participate in this Splatfest? Did you fight for good or evil? Tell us below.
[source twitter.com]