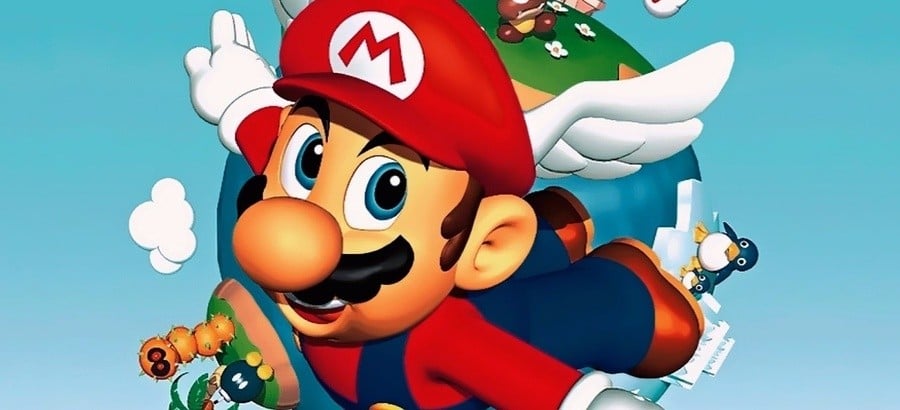 While we're used to seeing the latest video game charts, it's easy to forget how they looked roughly twenty years ago. NPD Video Game Industry Analyst Mat Piscatella recently shared the best-selling game charts from the mid to late nineties.
In terms of Nintendo charts, he featured the big systems of the time including the Nintendo 64 and Game Boy Color. Back then, Super Mario 64 and Pokémon Gold and Silver reigned supreme. Take a look below:
To put it in perspective, the original Crash Bandicoot was also the number one game on the first PlayStation and Sonic Adventure was third on the Sega Dreamcast chart.
Did you play any of these chart-toppers back in the day? Tell us in the comments.
[source twitter.com]