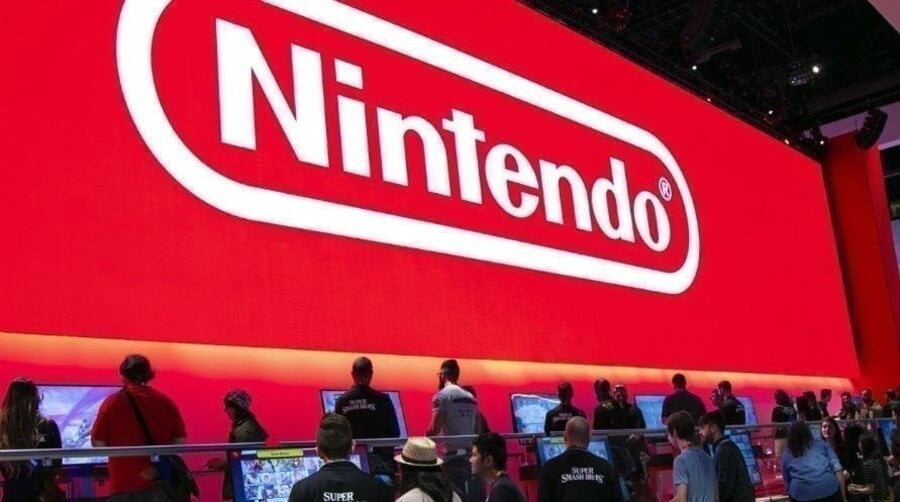 Sony has surprised the rest of the video game industry, with the confirmation it will not be attending E3 2019. Despite the absence of the Japanese tech giant, the official press release notes how "industry momentum" will drive next year's show to new heights.
On the Nintendo front, there's nothing to worry about. In the same PR, Reggie provided a statement confirming the company would be present at next year's event in Los Angeles:
E3 is an outstanding opportunity for us to share new games and experiences with fans and business partners from across the globe. Every year, we discuss what will be the best way for us to take advantage of the next E3 show in order to bring smiles to people's faces.
As usual, multiple other companies will also be in attendance including Microsoft, Activision, Bethesda Softworks, Capcom, Epic Games, Konami, Digital Entertainment, Square Enix, Take-Two Interactive Software, Ubisoft and Warner Bros. Interactive.
While E3 continues to be an incredibly popular event for publishers and developers to promote upcoming releases, in recent years, there's been somewhat of a shift. Nintendo, in particular, has moved away from live presentations at the annual video game convention, instead opting with special Direct events. These online streams have arguably drawn more publicity.
Are you glad to hear Nintendo will once again be present at next year's E3, or would you prefer to see it move away from the crowded show floor completely? Tell us below.
[source dualshockers.com]