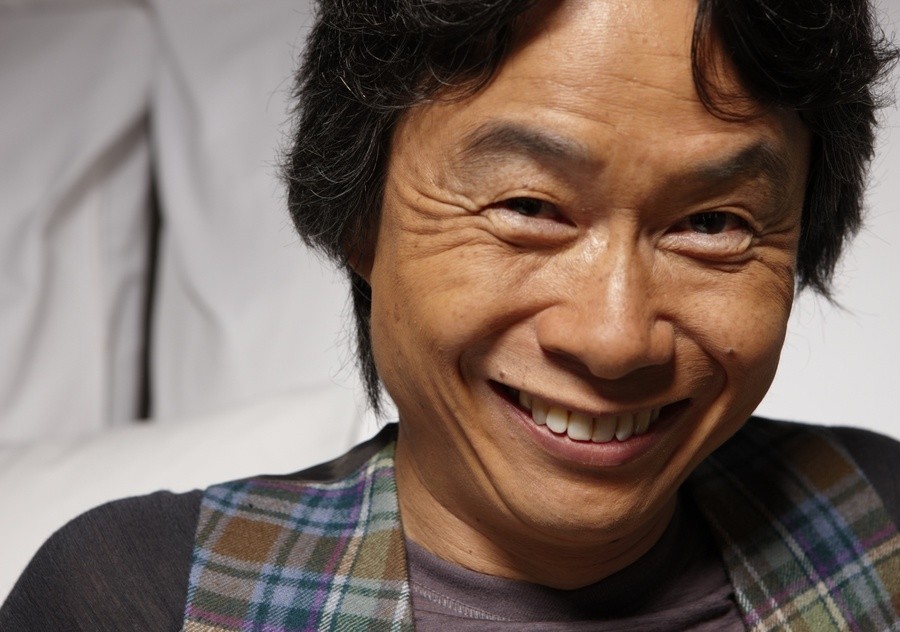 In the past year, there's been a rapid increase in the amount of video game themed television shows, movies and animations being developed. Major live-action movie blockbusters are being created for Sonic the Hedgehog and Pikachu, and the animated Castlevania Netflix series is already on season two.
In a recent interview with Variety, Illumination Founder Chris Meledandri provided some insight into the upcoming animated Mario movie. Having previously produced Despicable Me and The Life of Pets, Meledandri relishes the challenge of adapting an IP that previously suffered from a rough transition. This is a reference to the 1993 Super Mario Bros. movie that was critically panned.
I like that this was not done well the first time... I think that's more exciting or more worthy than simply making another version of a film that was done incredibly well to begin with.
Meledandri thinks part of the problems with the original didn't work with the creator, whereas this modern version is working closely with Nintendo and particularly Shigeru Miyamoto.
We are keeping him front and center in the creation of this film... I've rarely seen that happen with any adaptation where the original creative voice is being embraced like we're embracing Miyamoto. There's a history in Hollywood of people believing that they know better than the people responsible for a property. I've made that mistake before.
He said the major challenge was finding depth and at the same time not compromising what generations of fans love.
It's an ambitious task... The challenge is taking things that are so thin in their original form and finding depth that doesn't compromise what generations of fans love about Mario, but also feels organic to the iconography and can support a three-act structure.
According to Meledandri, Super Mario Bros. is in priority development at Illumination and could arrive in cinemas as soon as 2022.
Are you looking forward to it? Tell us below.
[source variety.com]