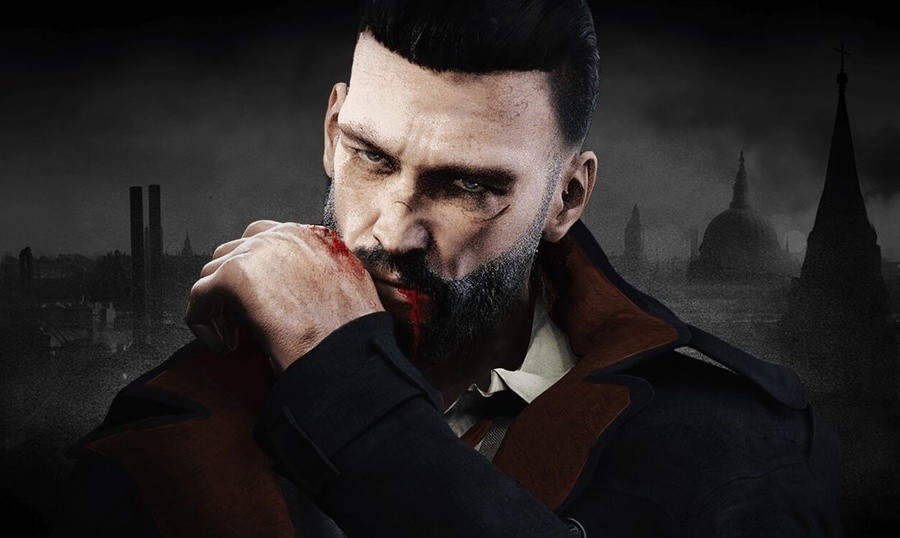 The latest financial report for the publisher Focus Home Interactive has revealed the action RPG game Vampyr is making its way to the Nintendo Switch in the near future. This is exactly what was said:
In Q3, the Group will continue to maximize the potential of the Vampyr licence... After the game's impressive success on PC, Xbox One, and PS4, it will be Nintendo Switch's turn to welcome the Dontnod title to reach an even wider audience.
As noted by Game Informer, the mention of Q3 suggests the game is being released on the Switch before the end of this year. If you haven't heard about Vampyr, it's set at the end of the Great War in 1918. You take control of a doctor who awakes as a vampire and naturally has a thirst for the blood of his patients. The title was first launched earlier this year in June.
Dontnod Entertainment - the French-based publisher behind this release - is best known for the graphic adventure game Life Is Strange and is yet to actually release any of its existing games library on Nintendo's latest device.
Are you excited Vampyr is coming across to the Nintendo Switch? Tell us below.
[source cdn.focus-home.com]