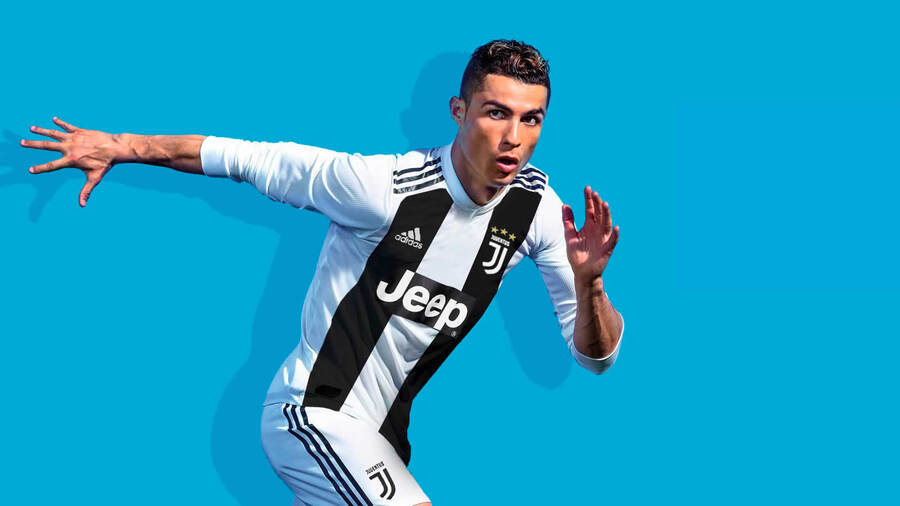 Figures are now in for the UK gaming charts covering the week ending 29th September, with the new release of FIFA 19 unsurprisingly taking the top spot this time around.
The game has sailed right into the top corner at launch, instantly becoming the biggest UK game of 2018 in terms of sales. It overtakes Spider-Man (which is at number two in the charts this week), with the console split seeing 64% of its launch week sales on PS4, 35% on Xbox One, and the remaining 1% being attributed to Switch. Interestingly, the game's sales figures as a whole are down by 25% compared to FIFA 18's launch, although this could be the effect of a gradual shift towards consumers buying their games digitally (the gaming charts only reflect physical sales).
Elsewhere, the new release of Valkyria Chronicles 4 has managed to grab a debut position at number nine in the charts - with PS4 accounting for 54% of sales, followed by Switch with 39% and Xbox One with 7% - and the Switch release of Dragon Ball FighterZ has seen the game re-enter the charts in 29th place.
Here's a look at this week's top ten all formats chart (physical sales only):
1. (New) FIFA 19
2. (1) Spider-Man
3. (2) Shadow of the Tomb Raider
4. (3) Crash Bandicoot: N.Sane Trilogy
5. (6) Grand Theft Auto V
6. (5) Mario Kart 8 Deluxe
7. (21) The Elder Scrolls Online
8. (4) NBA 2K18
9. (New) Valkyria Chronicles 4
10. (18) Minecraft: Xbox Edition
Did you buy any of these chart-topping games this week? Let us know down below.
[source gamesindustry.biz]