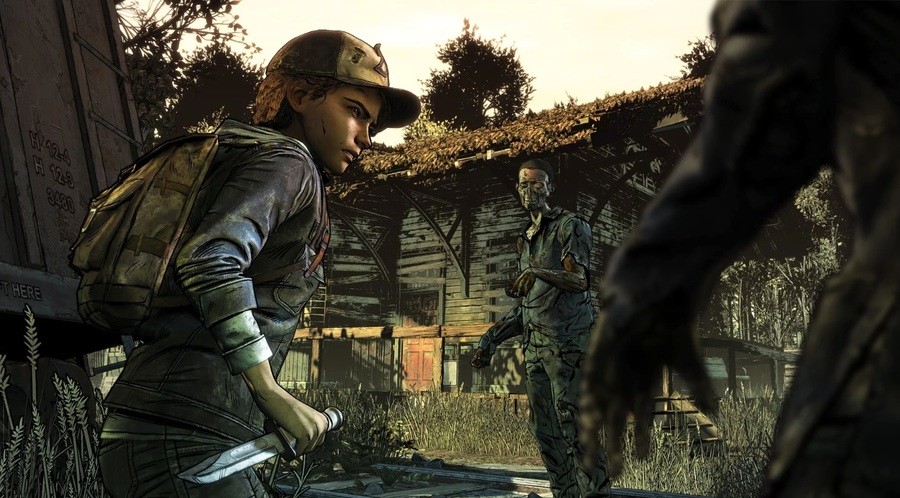 Following Telltale's announcement of mass layoffs, The Walking Dead: The Final Season was pulled from multiple digital stores. Despite only being part-way through the season, Telltale asked the online stores to prevent customers from purchasing the full season pass. This applied to every platform except the Nintendo Switch at the time.
This has since changed, with a new message on the game's eShop page revealing the season finale - season pass is no longer available. For now, it's supposedly a temporary removal, while Telltale works out the game's future.
Earlier last week, Telltale said it aimed to see The Final Season through to completion - with multiple partners allegedly stepping forward to offer assistance. While there's still no guarantee anything will come of this, it sounds more promising than it originally did.
Did you buy a season pass for The Final Season? Do you think Telltale will be able to complete the season? Tell us below.