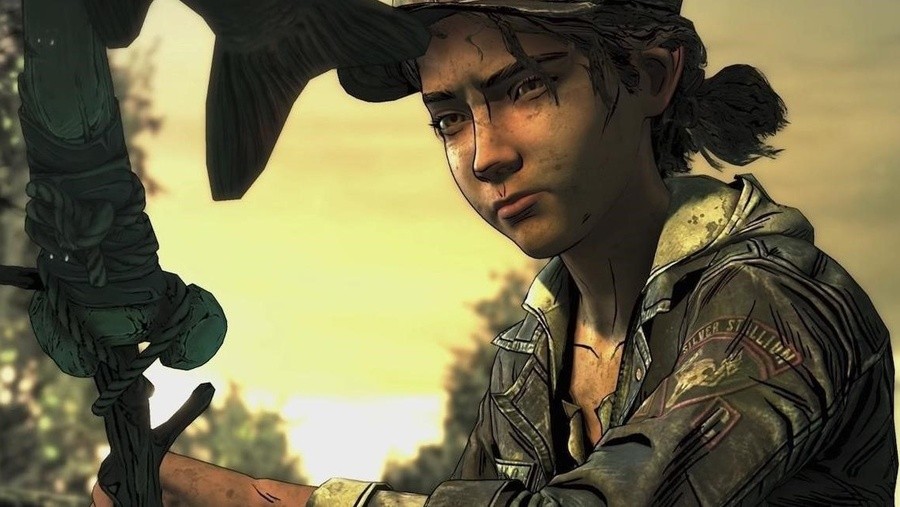 If you've been keeping up with your gaming news over the last few days, you'll likely be aware of Telltale Games' closure and the mass layoffs which followed. It appears that the studio's current project - The Walking Dead: The Final Season - has now been pulled from some digital stores but, curiously, you can still purchase the game on Switch.
Despite being part-way through the promised season of episodes, Telltale has reportedly asked retailers to temporarily prevent customers from purchasing a full season pass. Digital distribution platform GOG.com has shared a quick message on the game's page listing to explain the sudden removal.
"Telltale has requested a temporary pause of sales of The Walking Dead - Final Season. For all up to date Telltale news, please refer to their official Twitter page."
The season pass has also been taken down from Steam - which now only allows you to download a demo - but the Switch eShop listing is still working just as it always has done. Despite recent reports suggesting otherwise, it appears that the full pass can still be purchased for PS4 and Xbox One, too.
Of course, in light of recent events, this is hardly a surprising fact; the full season was originally thought to have been cancelled, before potential lifelines started to appear which had the potential to save the project, with a large cloud of uncertainty now looming over proceedings as a result. It's strange that the full pass can still be purchased on consoles, however; we can only assume that the game page update process takes a little longer for these platforms, with the game likely to disappear in the near future.
Naturally, if you were thinking of purchasing a copy for yourself on Switch, we'd advise you to hold off for the moment to see if Telltale finds an answer to its problems. It would be lovely to see the project saved, and even more lovely to see its ex-employees be given a helping hand, but things aren't looking particularly rosy at present.
Feel free to share your thoughts on the matter in the comments below.
[source gog.com, via polygon.com]