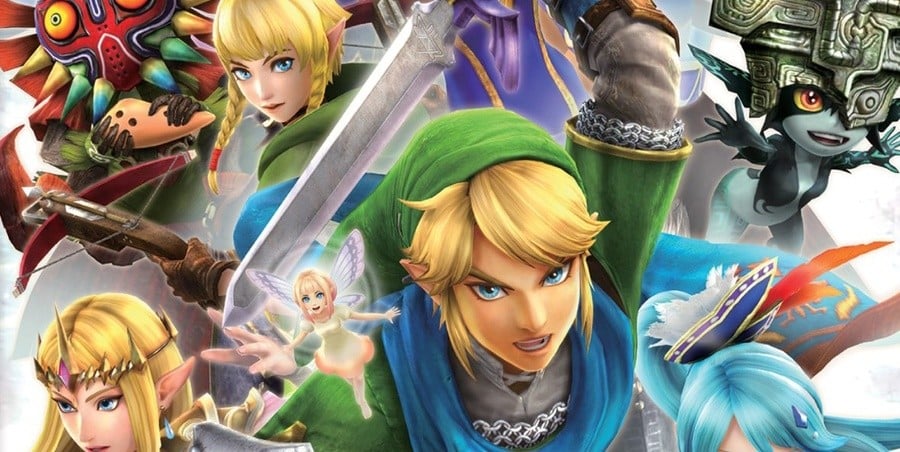 The Switch has allowed Nintendo to re-release Wii U games that many people missed out on the first time. So far we've seen titles like Mario Kart 8, Donkey Kong Country: Tropical Freeze and Captain Toad: Treasure Tracker make the transition across to the new hybrid device. Early next year, New Super Mario Bros. U will join this library of deluxe editions.
One other game that also recently received the definitive treatment on Switch was Hyrule Warriors. Originally released in 2014, Koei Tecmo's game was given a second chance early this year as a definitive re-release.
Much like the previously mentioned titles, the Switch version has seemingly performed better than expected in terms of sales. According to Nintendo Soup, the game sold more than the company predicted it would, especially in the west. Koei Tecmo also mentioned how its recent Japanese release of Warriors Orochi 4 has been well received. In saying this, no exact figures were provided.
What do you think about this? Are you at all surprised Wii U games continue to sell well on the Switch? Have you played or bought a copy of Hyrule Warriors on the Switch? Tell us below.
[source nintendosoup.com]