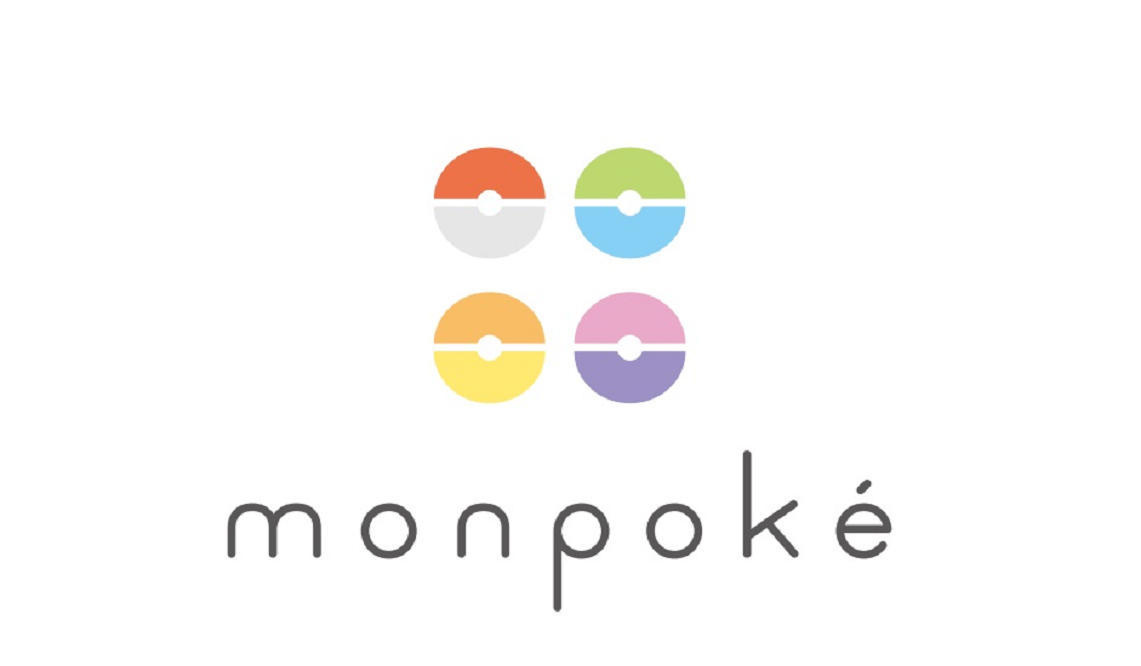 As we wait for the release of Pokémon Let's Go, Pikachu! and Let's Go, Eevee! next month, it looks as if Nintendo, Creatures Inc and Game Freak are already focused on the future.
Japanese Nintendo reports that the three parties have applied for a new trademark known as "Monpoké" in Japan. You can take a look at the first page of the trademark below, which includes a previously unseen logo:
No other information is know about the trademark at present, but we'll be sure to keep an eye out for any official announcements in the months to come.
For now, feel free to speculate with us in the comments below. What could Monpoké be?
[source japanesenintendo.com]