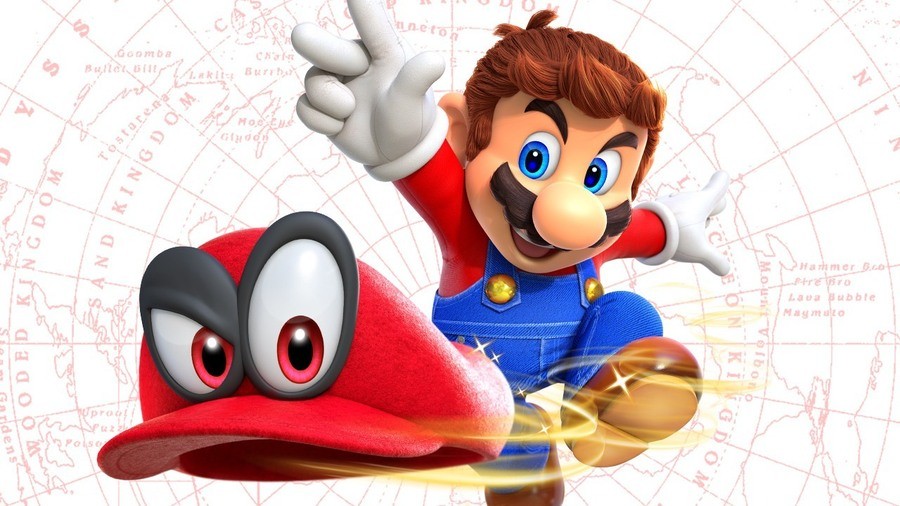 As part of Nintendo's latest financial report, which revealed that the Switch has now outsold the GameCube's lifetime sales, the company released an updated list of its best-selling games for its latest console. Rather than throwing a "number seven will shock you"-style slideshow at you, let's just dive right into the good stuff.
It perhaps comes as little surprise that Super Mario Odyssey reigns supreme so far; the game received almost universal praise from critics at release (including us) and will likely forever stand as one of the biggest, and best, games available on the console. As it happens, plastering Mario's face on to a game box appears to do pretty well all around (he takes up three of the top ten spots), but other titles such as Zelda: Breath of the Wild and Splatoon 2 have also seen great early success.
Here's the full top ten:
It's worth noting that those numbers above are worldwide sales and include retail, digital, and copies bundled with hardware all combined.
Any surprises? Where do you think Pokémon: Let's Go, Pikachu! and Let's Go, Eevee! and Super Smash Bros. Ultimate will end up on that list? Share your thoughts with us below.