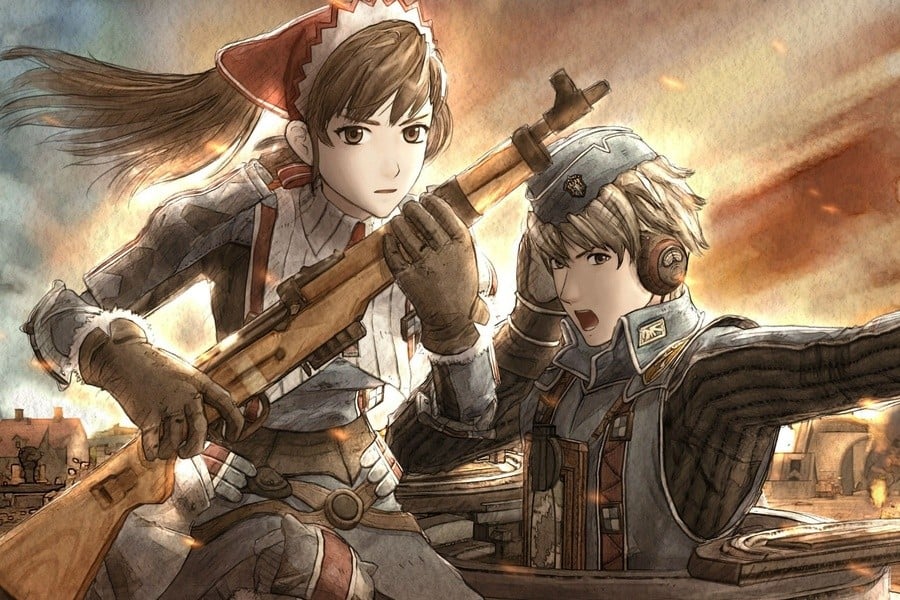 In June, Sega announced the Switch version of Valkyria Chronicles 4 was locked in for a physical and digital release on 25th September. This was a significant reveal at the time, as the series - incorporating a blend of turn-based strategy and third-person action - has not been released on a Nintendo platform before.
If that's not enough, at this year's PAX West, Sega announced a port of Valkyria Chronicles for the Switch will be released on 16th October for the affordable price of $19.99. There will also be a deal on offer for existing owners of VC4, giving them an additional 25% off. During the panel, Sega explained this would not be a port of the existing remaster.
Are you excited to hear not one but two Valkyria Chronicles games are on the way to the Switch? Will you be playing these releases in the coming months? Have you played them previously? Tell us below. 
[source nintendoenthusiast.com]