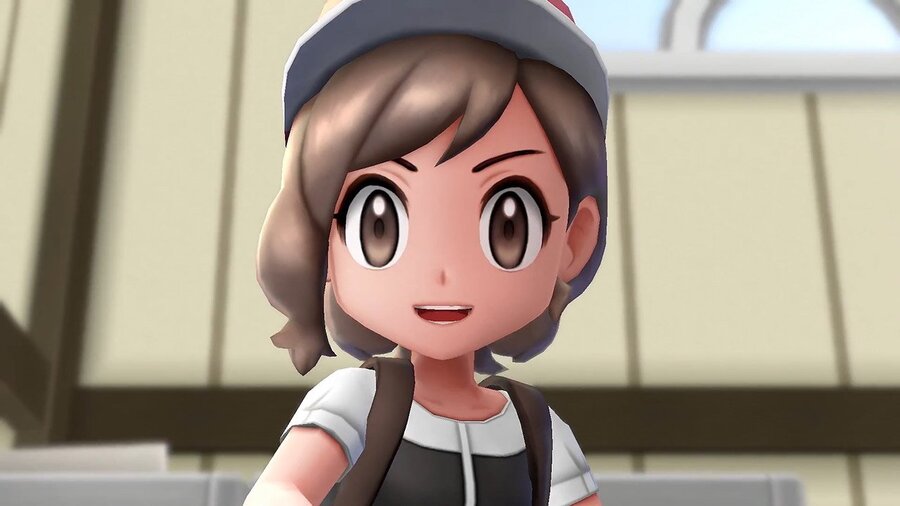 It appears that a brand new Pokémon has been unintentionally leaked from the network traffic of Pokémon GO, presumably being the new character that has been promised to appear in the upcoming Pokémon: Let's Go, Pikachu! and Let's Go, Eevee! games.
Images of this potential new Pokémon have been shared online by @Chrales, a well-known Pokémon GO dataminer. According to Chrales, this Pokémon is actually listed as "Kecleon" in the game's files (an already-existing character) and has a number tag of '891', causing a lot of confusion among fans of the series. The new Pokémon expected to appear in the upcoming Switch games was presumed to have a Pokédex number of '808', following on from the current last entry Zeraora (number '807'), but this '891' tag could well be a different form of coding entry for Niantic, rather than having any relation to the Pokédex.
Here are the images in question.
Fans have been quick to point out that this could be some sort of placeholder, although the two different designs (which seem to show a regular and shiny variant of the creature) would suggest that this is indeed a complete Pokémon in its own right. As always, until any official confirmation for this design is released by The Pokémon Company or Nintendo, we'd urge you to remain slightly sceptical. It certainly seems like we could be looking at a brand new character, though.
Do you think this design could be the real deal? What do you think of it? Let us know in the comments below.
[source serebii.net, via twitter.com]