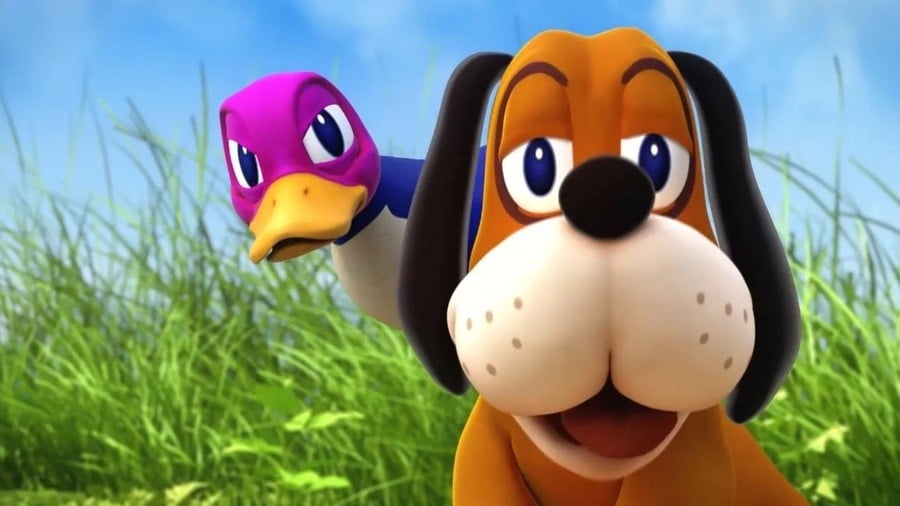 The 1984 NES game Duck Hunt might not have been announced for the Nintendo Switch digital service just yet, but that doesn't mean fans of the NES Zapper title have forgotten about it.
Out of the blue, Candian actor and comedian Seth Rogen has shared a "hot tip" about the original Duck Hunt game that appears to have surprised many people online. In a couple of tweets, Rogen explains how he was playing the game one day with his sister, when he accidentally sat on the controller and found out the duck could be controlled by a second player:
Rogen's belated tip surprised many old-school gamers and celebrities alike. Even the voice of Sonic in the upcoming Sonic the Hedgehog live-action animation movie chimed in with his own tweet:
Are you surprised by this? Did you know the second player could control the duck in the NES classic Duck Hunt? Are you a fan of Seth Rogen? Tell us in the comments below.
[source mashable.com]