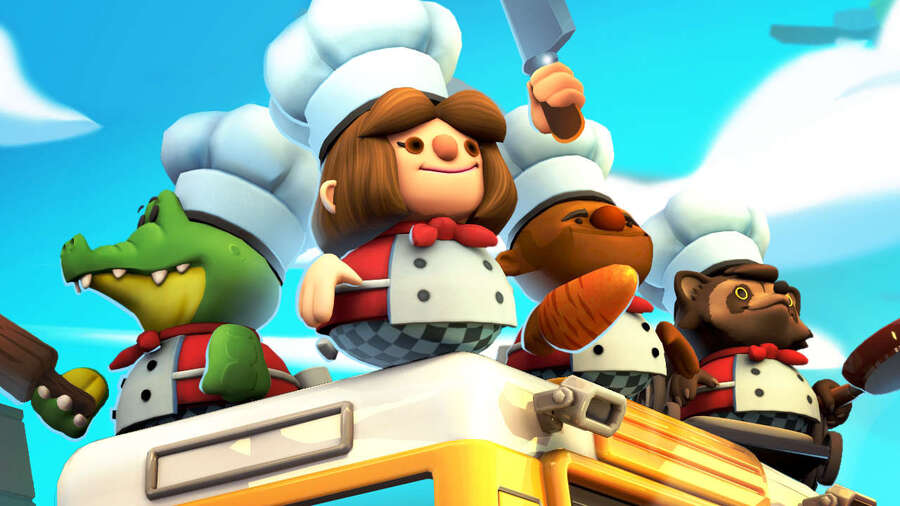 Team17 has revealed that co-op, party-strategy game Overcooked 2 will soon be receiving an update to include a 'New Game+' mode.
If you're unfamiliar with the game, Overcooked 2 tasks you and up to three friends with preparing, cooking, and sending out meals for hungry customers in an incredibly frantic - but fun - environment. You'll be scrambling around the kitchen, desperately trying to overcome obstacles, time limits, and each other, while attempting to avoid setting the whole place on fire. It can get pretty challenging at times, and things are about to get a whole lot harder.
As you can see, the New Game+ will bring a fourth star to each of the game's levels - which currently rate your score out of three. If you haven't tried this one out for yourself, we encourage you to the give the game a go - we gave the game a 'Great' 8/10 in our review, calling it "a fantastic sequel to a co-op classic", and it's even sitting at number two in our 'Best Switch Couch Co-op Games' guide.
Will you be trying this New Game+ mode next month? Let us know your thoughts on Overcooked 2 in the comments below.
[source twitter.com]