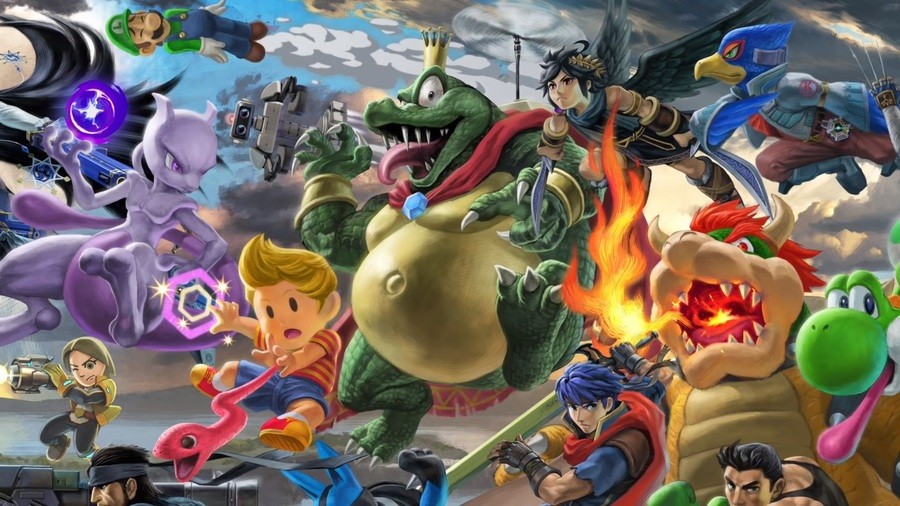 Last weekend, we reported on a young man named Chris Taylor with terminal cancer, who made the decision in July to decline further treatment. With an estimated three to six months left to live, his last wish was to play Nintendo's recently announced game, Super Smash Bros. Ultimate.
Taylor's comments on social media gained traction on websites like Reddit and the video game community started a campaign to help him gain access to a pre-release version of Smash. Not long after this, his wish came true, when Nintendo arrived at his house with a copy of the E3 demo of Ultimate.
Below are some photos from the man himself showing the special moment:
It's great to see the video game community including a company like Nintendo get behind such a campaign. We hope Chris and his friends enjoyed their time with the new Smash Bros.
Note: Please be respectful in the comments.