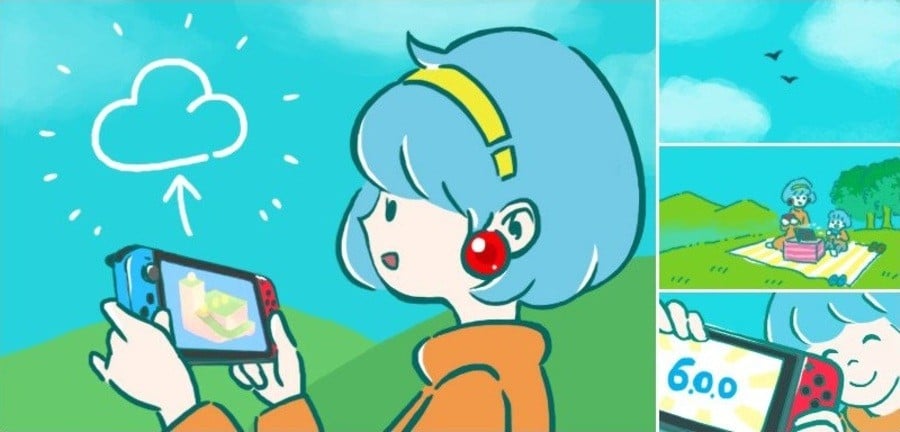 One feature you might not have realised has been added in the latest Switch update, is the ability to post up to four video game screenshots from the same game (at once) to social media. Previously, you were only able to upload one photo at a time. In the long run, this is going to make uploading your favourite screenshots less of a hassle if you do opt with this method. Below is a description from the lovely Switch guide, Amelia:
When posting screenshots to social networks, you can now post multiple screenshots at once! If my friends thought I shared a lot of screenshots before, just wait till they see my new, powered-up posting form!
You might have also noticed characters from Captain Toad: Treasure Tracker can now be used as your user icon.
Are you happy you can now upload multiple screenshots at once? What other features in this update have you found? Tell us below.