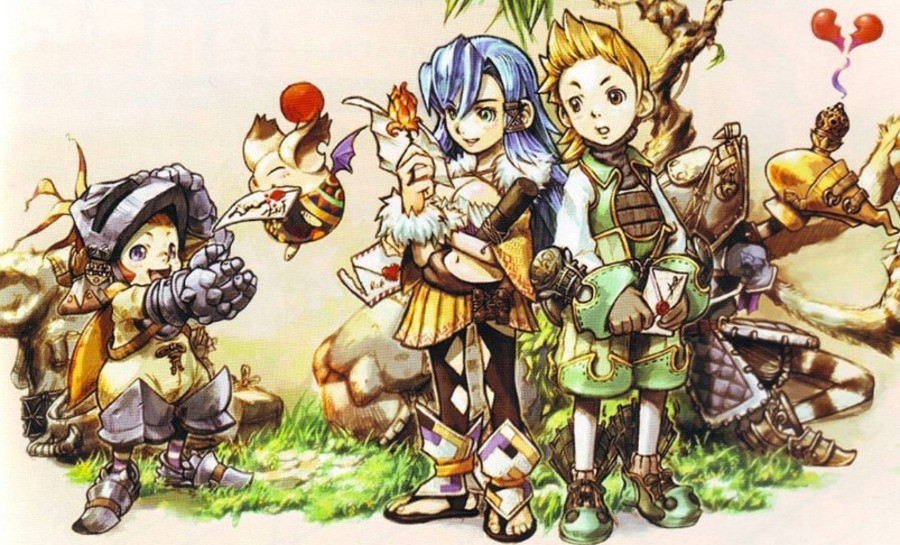 During yesterday's Nintendo Direct, it was confirmed that a whole load of Final Fantasy titles are headed to Switch, including one we already knew about - Final Fantasy: Crystal Chronicles Remastered Edition.
Today, we've got some rather disappointing news for North American players - this reheated version of the GameCube classic won't be getting a physical release in that region. GoNintendo reached out to a Square Enix representative and was told that the game will only be available on the eShop in the US. While we don't have solid confirmation yet, it's likely that the same story applies to Europe, too.
It would seem that the only place to secure a physical copy of the game is going to be Japan. Let us know if you're feeling a bit let down by this news by posting a comment below.
[source gonintendo.com]