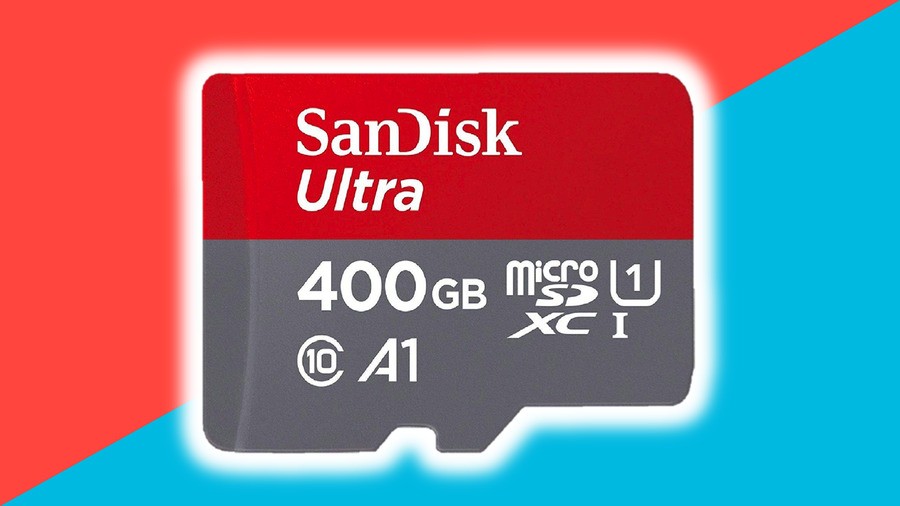 As more and more games arrive for the Nintendo Switch, we find ourselves needing more and more space to store them. Luckily, some amazing deals have appeared in the US that could help you with this problem, with great savings now live across a selection of large capacity MicroSD cards.
Available from Amazon's US store, you can now grab a 200GB card for $34.99, a 256GB version for $51.99, or a whopping 400GB card for $99.99. To put that into perspective, the 400GB card usually costs $249.99, saving you around $150.
You can find each of the cards mentioned above right here (bear in mind that these deals are set to end at midnight tonight PT / 3am ET / 8am BST / 9am CEST).
Unfortunately, the prices on the European version of the site are still fairly high for the most part (although you can grab a 200GB card for £39.99 on a deal of the day offer), but Amazon US do deliver to select European countries so you could always have one shipped over. If you're looking for a super-large capacity Micro SD card, this will likely be your best bet for a very long time.
Are you currently on the hunt for more Switch storage space? Are you happy switching between smaller SD cards? Let us know below.