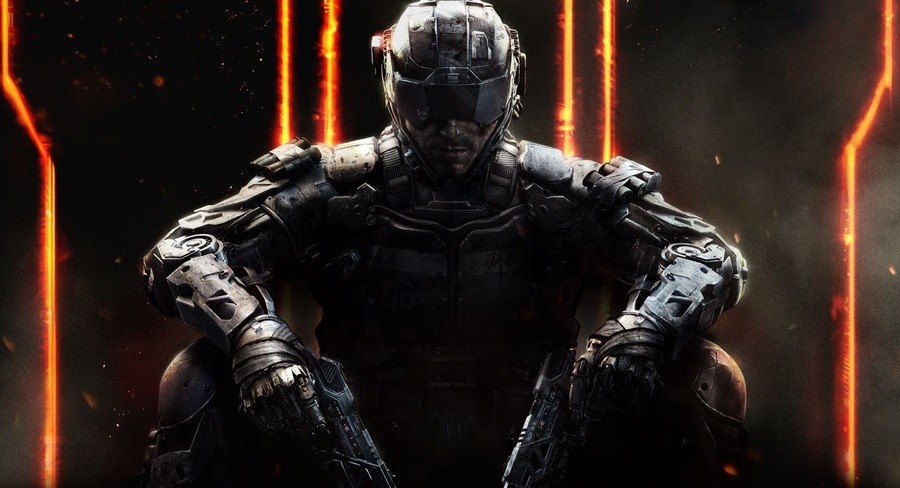 In February, there was a rumour floating around Call of Duty: Black Ops 4 would be coming to the Nintendo Switch. The Activision-published title was supposedly going to include HD Rumble, motion controls and would be ported by a developer who had existing experience with the series - which at the time was suspected to be Ravensoft or Beenox. The official announcement for the game happened a month later - with no mention of a Switch version. In May, senior producer Yale Miller officially shot down hopes of a Nintendo release claiming there were no plans for it.
During a recent rapid-fire interview with Treyarch's design director David Vonderhaar, Game Informer asked once again about the chances of Black Ops 4 coming to the Switch. After a prolonged laugh, Vonderhaar said "I just make the shoes", but still seemed to find the idea of the game being released on Nintendo's hybrid device incredibly amusing. After all the stories about a potential Switch version prior to the game's announcement, a reaction like this seems a bit harsh. 
Given the popularity of the Switch right now, do you think developers and publishers should take the system more seriously? Would you like to see a Call of Duty game on Nintendo's latest device at some point? Are you surprised one hasn't already been released? Tell us below. 
[source gameinformer.com]