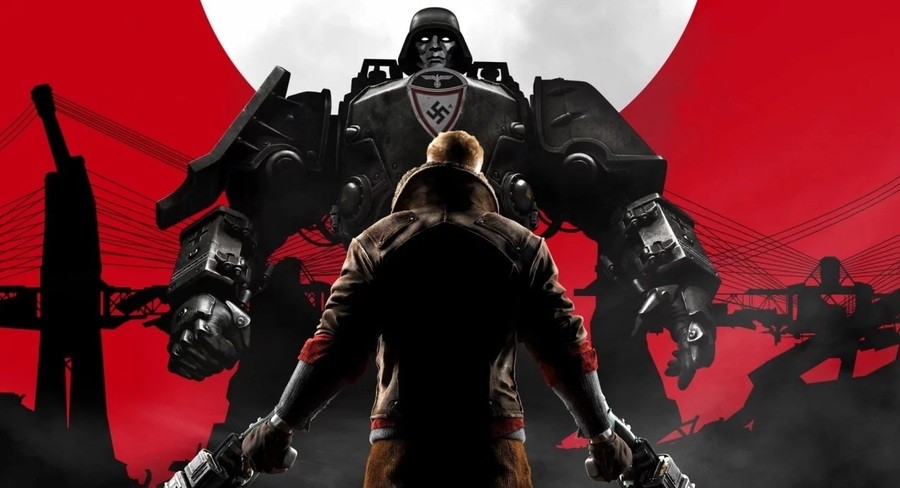 Bethesda has shown great support for the Switch since it was released, bringing key series like Elder Scrolls and Doom to the hybrid platform. During an interview with IGN last month, Bethesda's senior vice president of global marketing and communications Pete Hines said the demand for the publisher's IP on the Nintendo platform was huge.
In an interview with Metro recently, where he also spoke about the company's relations with Nintendo, Hines responded to a question about future entries in the Wolfenstein series - specifically, if there would be a mainline third entry released after the recently announced standalone game Wolfenstein: Youngblood. He didn't exactly shy away from the question, assuring fans the game would definitely be happening:
Yeah, sure. Absolutely we're making a Wolfenstein III. They said on stage that they're taking a break from the larger story to do this thing. But we all have to see how that ends. [laughs]
Although no platforms were mentioned, given the fact the Switch received the second game in the series - Wolfenstein II: The New Colossus - there's definitely a glimmer of hope the third game, whenever it is announced, will also come to Nintendo's system.
In saying this, at this year's E3, when Bethesda did reveal Wolfenstein: Youngblood, the Switch was absent from the announcement list even after rumoured listings of a Nintendo version. Panic Button also said around the same time there were no current plans for more Wolfenstein on the Switch when asked about the chances of The New Order and The Old Blood being ported across.
The only thing for sure right now is that Wolfenstein III will eventually be released. Would you like to see more Wolfenstein on Switch? Were you impressed by Panic Button's port efforts? Tell us in the comments.
[source metro.co.uk]