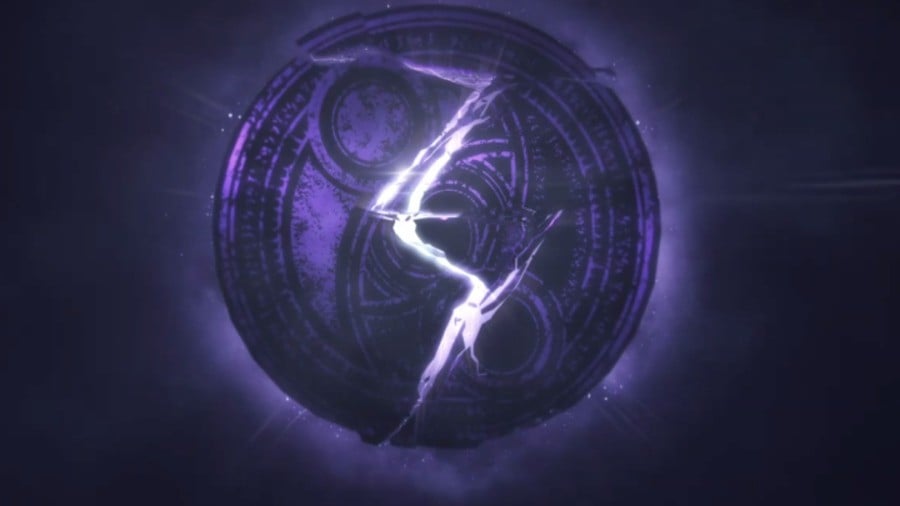 It's been quite a while since we last heard anything to do with the upcoming Bayonetta 3; we know it's coming, and that it'll probably be fantastic, but things have pretty quiet over the last few months. Luckily, we now have a tiny update directly from the creators of the game - and things are sounding pretty great.
Today, at the Bitsummit Roadshow event taking place in Tokyo, PlatinumGames' Hideki Kamiya and Atsushi Inaba shared a brief, but exciting, update on the development of the new game. According to Dualshockers - who were in attendance at the event - the game is reportedly "on course" and everybody on the development team is "in sync."
That's not all, though, as the duo also left us with this wonderful little tease.
"It's nice to be able to tell you that everything is going very, very well. We're all very excited about what we're doing on that game."
Although we're still awaiting more specific details on the game, Kamiya and Inaba have previously described the game as "a turning point for the company", knowing that fans expect the new title to "raise the bar". It's certainly an exciting time for fans of the series, but you might just have to make do with the titular character's appearance in Super Smash Bros. Ultimate to tide you over for now.
On a scale of one to "absolutely, give it to me now", how excited are you for Bayonetta 3? Let us know with a comment below.
[source dualshockers.com]