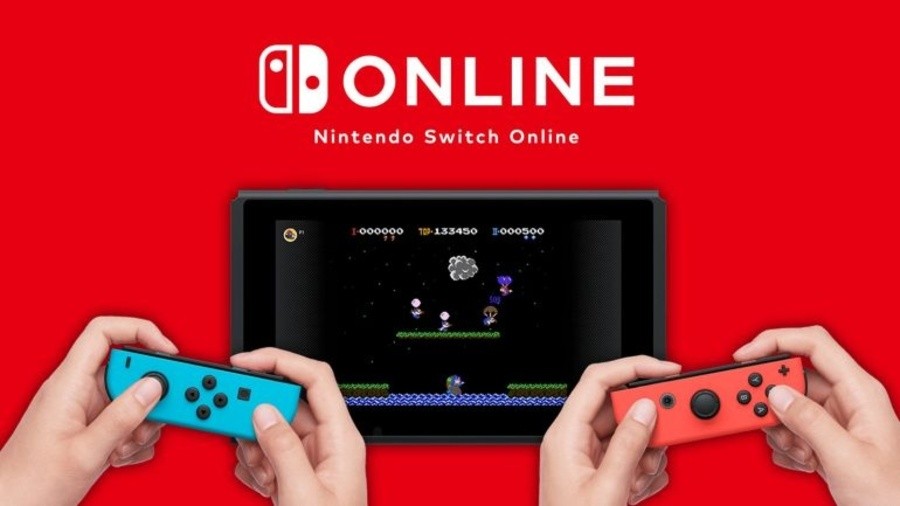 Nintendo Switch Online launches next month and there's still only a minimal amount of information available about it. As we have already explained, the subscription-based service will arrive with a library of NES games - with more to be added over time. We also found out the service would launch around the end of September, thanks to an Amazon leak back in July.
Nintendo of America has now issued a casual reminder about the service on Twitter, reaffirming all of the above including the launch in the second half of September and the promise of a "growing library" of NES games.
Of course, you'll also have access to online play and save data cloud backups. There have been rumours flying about free-to-play online titles will remain freely accessible as well. 
Will you be using the Nintendo Switch Online service when it launches in the second half of September? Tell us below. 
[source twitter.com]