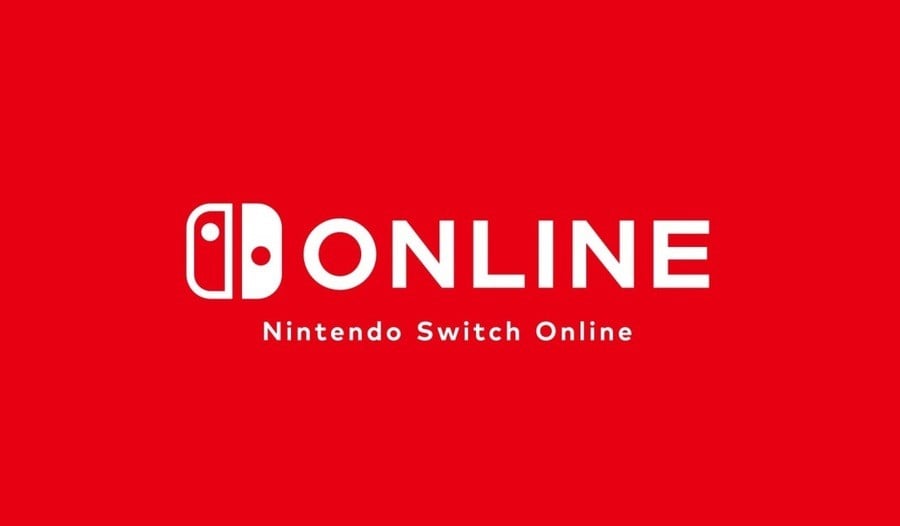 Online play for the Nintendo Switch has been free since launch, although the upcoming planned service was due to launch not too soon after. Alas, Nintendo has delayed things again and again, while it's remained unclear exactly what would be offered when the service finally does go live. Fortunately, Nintendo has broken the silence and released all the details of what we can expect, and it looks like they've been listening to fans.
Pricing and Plans
Pricing will be handled with four different tiers, which are as follows:
One month: $3.99 / £3.49 / €3.99
Three months: $7.99 / £6.99 / €7.99
Twelve months: $19.99 / £17.99 / €19.99
Twelve Month Family Membership: $34.99 / £31.49 / €34.99
Family membership allows up to eight Nintendo accounts on different systems.
Free Games
As for the amenities that will be included alongside access to online play, the service will come with a Virtual Console-like collection of NES games that subscribers will have "free" access to. The titles available at launch are as follows:
Ten more unannounced games will also be available at launch, and more will then be added on a regular basis. Also, all these games will include voice chat and online multiplayer support, as well as the ability to watch streams of friends' games.
Save Data Cloud Backup
Another feature to be included will be the option for cloud save data backups, which has been highly requested by the community since launch. Specifics are thin, but Nintendo states "Save your data online for easy access" which we can only assume means you will be able to restore your save game data if your Switch got lost/broken.
Launch Date
And just as a reminder, the service officially goes live in September 2018. Members will also receive "Special Offers" but again Nintendo are yet to confirm specific details.
What do you think? Will you be subscribing to this? What do you think of the features included? Share your thoughts in the comments below.
[source nintendo.com]