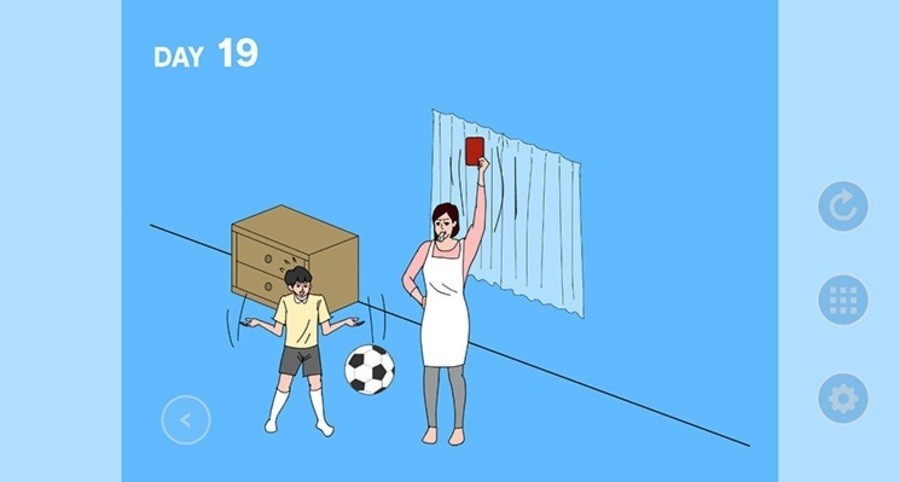 Hap Inc. (known for the title Mom Hid My Game! on Switch) recently spoke with The Verge via email about translation troubles tied to the small series. According to the creator, Yuusaka Ishimoto, the title of the first game on Nintendo DS (Hidden My Game By Mum) was the result of Google Translate.
When he approached another company in preparation for the Switch release, he was informed the translation was off. Ishimoto then took the opportunity to change the title to "Mom Hid My Game!" in order to correct the mistake. Apparently, fans of the series would have preferred he kept the original title intact.  
The original title was what I got when I relied on Google Translate… When going through another company for the Nintendo Switch release, it was pointed out that the translation was off. I thought that if it's going to be released on a Nintendo platform, I would like to correct the mistake.
In the same interview, Ishimoto discussed how he was a self-taught game designer, didn't play many video games previously, and actually had a long-time goal to write comedy manga. His inspiration for his games is also drawn from anime and manga, and he even posts comics regularly on his main Twitter account.
Have you played Mom Hid My Game! on the Nintendo Switch? Were you confused by the premise of it when it first arrived on the eShop? Tell us in the comments below.
[source theverge.com]