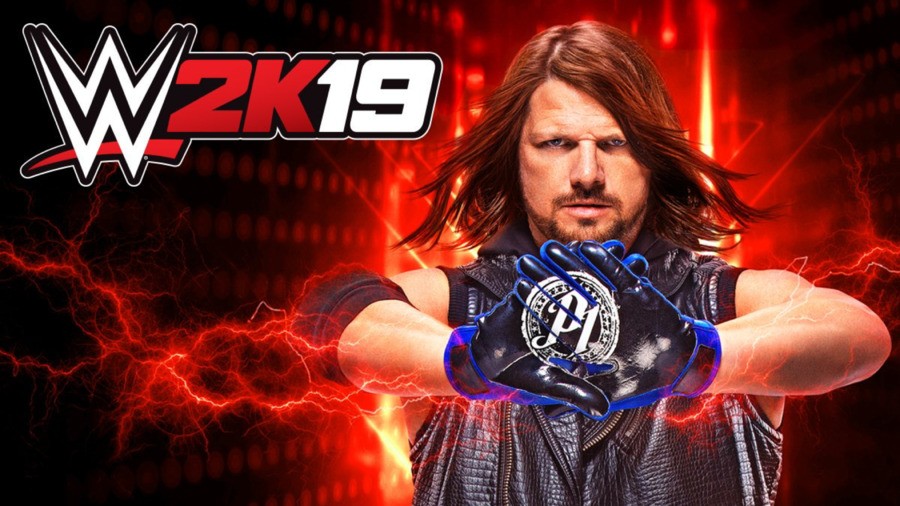 Publisher 2K Games has officially confirmed that WWE 2K19 will not be releasing on Nintendo Switch.
After a pretty dreadful launch for the 2018 edition of the game on Nintendo's console, which was affected by a whole host of technical issues across the board, it appears that 2K has decided to avoid any further bad press by skipping the system entirely for its next release. WWE 2K19 was first announced last month with no mention of a Switch version, leading many to believe that we probably wouldn't see the game make it to the handheld at all. As it turns out, that was spot on.
It would seem that 2K was unable to resolve the issues that plagued the Switch version, and didn't want to spend the necessary time and resources on releasing a version of WWE 2K19 running on a custom engine for the console (like FIFA 18). The publisher has mentioned its intention to make "the best possible experience" for fans and that it will continue to assess the plausibility of the series on other platforms (meaning Switch) in the future:
"WWE 2K19 will not be available on Nintendo Switch. 2K is focused on making the best possible experience for WWE 2K fans and will continue evaluating all opportunities to deliver the franchise across additional platforms."
The title is still scheduled to release for PC, PS4, and Xbox One as originally planned on 8th October.
Will you miss being able to play WWE on your Switch? Or did the last version put you off from buying any future editions anyway? Let us know with a comment.
[source powerupgaming.co.uk]