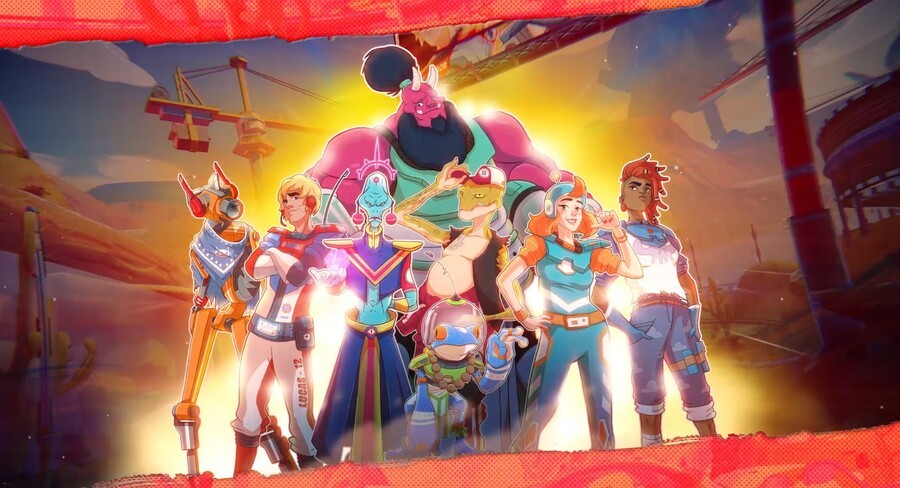 Trailblazers, the upcoming co-op shooter that combines the speed of WipEout with the paint-madness of Splatoon 2, is heading to Nintendo Switch this September. It's also making the jump to retail as well, so all you physical collectors will have one more case to add to your shelves.
The Nintendo Switch version will pack in extra content, including brand new racer 'Boo's Dad' as well as increased single-player content available straight out of the gate. Sounds like the hybrid console version will be the place to enjoy this colourful racer.
Will you be picking up Trailblazers, in digital or physical form, this September? Share your thoughts with us below...