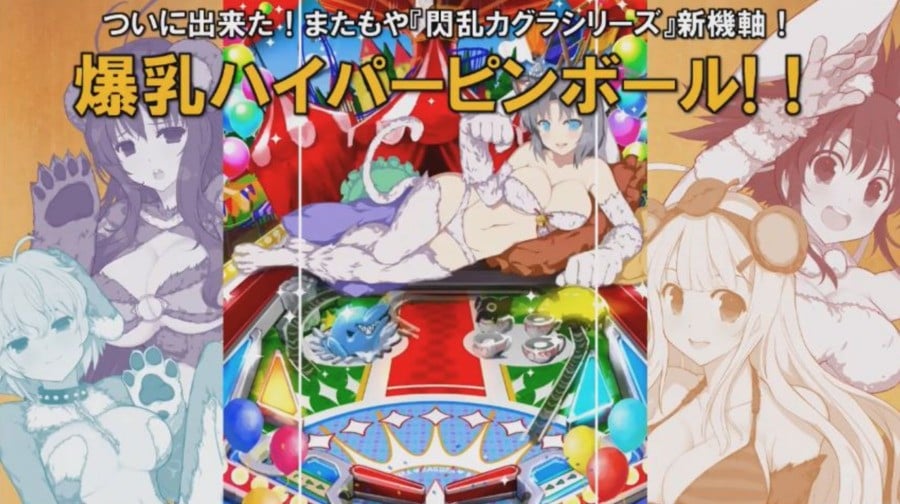 A presentation is set to air next week for Peach Ball: Senran Kagura, providing fans with some more info on the upcoming Switch release.
The show, which has been called 'The Senran Kagura New Title Presentation 2018', is set to introduce the game properly for the first time. We first heard about Peach Ball: Senran Kagura almost a year ago, when series producer Kenichiro Takaki said that the game was something he had "always wanted to do". Hopefully, this new presentation will give us an indication on how the game might differ from main series entries.
That's not all, though, as the presentation is also set to include information on the series' anime, as well as a section devoted to Shinobi Refle: Senran Kagura. If you're interested in watching the show, you can see the events unfold from 4am PT / 7am ET / 12pm BST / 1pm CEST on 2nd August down below.
Are you a fan of the series? Will you be tuning in live in a few days' time? Let us know what you hope to see from the game (by which we mean gameplay!) in the comments below.
[source nintendoeverything.com]