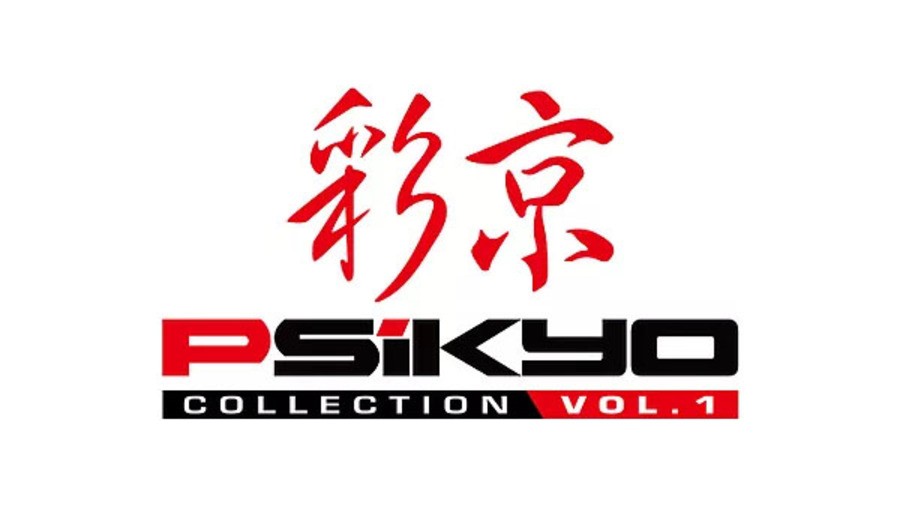 Arc System Works has revealed that Psikyo Collection Vol. 1 is heading to Nintendo Switch, squeezing four currently available eShop titles into one juicy bundle.
The four titles included are Strikers 1945, SOL Divide, Samurai Aces, and Gunbird, all of which are classic, arcade-style scrolling shooters. All four games were originally released in the '90s, each with their own slight twists and different sets of playable characters. We have reviews available for each one of these games if you'd like to know more (just click on the links above to find them) and we've included some artwork for each title below, too.
At the moment, this collection is only confirmed for a Korean release, with some of the titles being localised for the region for the very first time. We've yet to hear any confirmation that this special bundle will make it to western territories but we'll be sure to keep an eye out for any more news. The four games are, of course, still available individually in Europe and North America from the Switch's eShop.
Have you played any of these titles already on your Switch? Would you like to see this bundle come over to the west? Let us know with a comment.
[source arcsystemworks.asia]