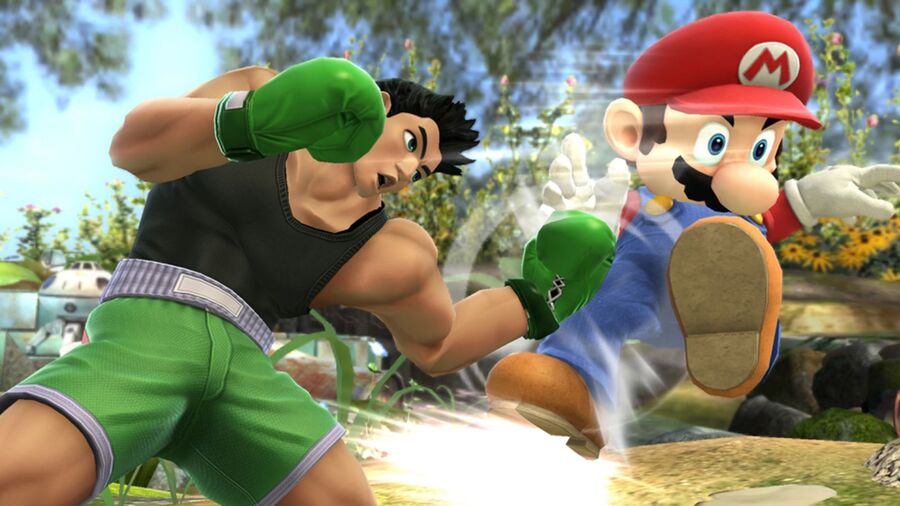 Alongside Nintendo's latest financial results, which were shared earlier today, small tidbits of information surrounding release dates for future games have also been tweaked, updated, and revealed in the process. One such game is Fitness Boxing, a title that was first announced by Imagineer just over a month ago.
The game's initial announcement revealed that Fitness Boxing will continue where the Shape Boxing series on Wii left off - whether this game is acting as a sequel is still unclear, but the original series sold around 800,000 copies worldwide. Fitness Boxing reportedly uses the Joy-Con to simulate boxing exercises.
Little else is known about the title just yet, although Nintendo is expected to take over publishing duties in all regions other than Japan. If the game adopts a Wii Fit-style approach, this could be yet another title that aims to secure a non-gaming audience for Switch in a similar fashion to Nintendo Labo.
The latest information reveals that Fitness Boxing will release exclusively for Nintendo Switch in Europe and North America this winter.
Do you like the idea of a boxing fitness game coming to Switch? Do you think the Switch will be able to attract a home fitness audience just like the Wii? Share your thoughts with us below.
[source nintendo-insider.com]