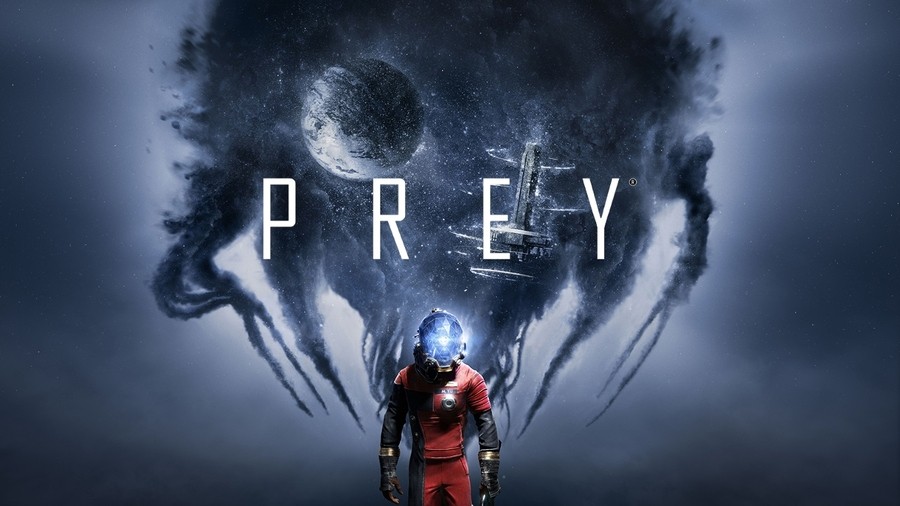 Arkane Studios, the French developer behind titles like Dishonored, Dishonored 2, and Prey, has listed a job advertisement which asks that applicants have knowledge of Switch development kits.
The studio has never released a title on a Nintendo platform, with Call of Duty: World at War's online multiplayer maps being the only thing Nintendo fans have ever received from it, so seeing Switch specifically mentioned in the job application suggests that the console has a good chance of being supported in future projects. The Switch is listed alongside other platforms regularly supported by the developer under the "desired skills" section.
Elsewhere, the listing says that the roles on offer are for engine programmers who should expect to join the studio in creating "ambitious AAA games". This could hint at another sequel in the Dishonored series, or even one for Prey, but could just as easily be an entirely new project instead. Hopefully we'll see something that really is "ambitious" as the job listing mentions, and hopefully it really does arrive on Switch.
What would you like to see from Arkane Studios on Switch? Would you like a Dishonored or Prey game to arrive on the system? Let us know with a comment below.
[source emploi.afjv.com]