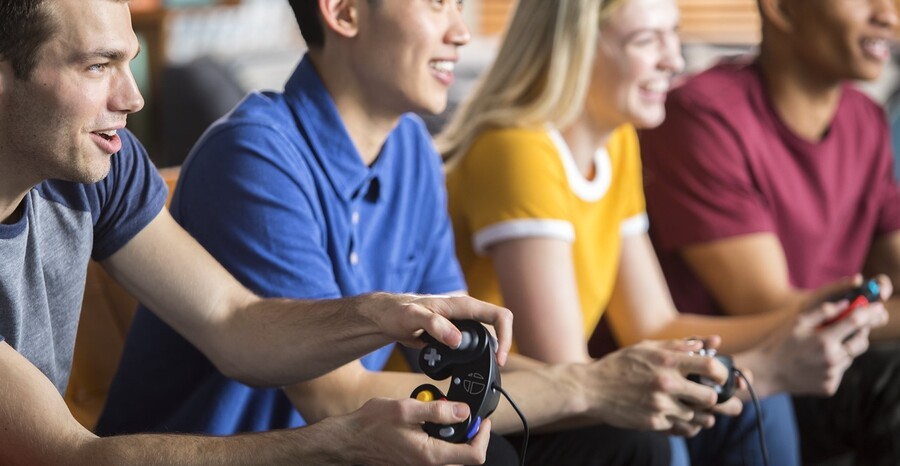 With Super Smash Bros. Ultimate serving as the sizable main course for Nintendo's E3 2018 showcase, long-time fans and competitive players were pleased to hear support for GameCube controllers - the pad is, after all, considered the standard for any self-respecting Smash nut. 
Well, Nintendo teased a new first-party GameCube controller at the show - complete with a snazzy Smash Bros logo on the face - and you can now pre-order the Nintendo Switch-compatible pad from all manner of retailers in North America (no word on the EU or the rest of the world right now).
It'll cost $29.99 and should arrive in time for the launch of the game itself on 7th December (although some, such as Amazon, do show a 31st December date, but this is likely a placeholder that will be updated in the run-up to release).
Will you be picking up one of these pads in time for the launch of Super Smash Bros. Ultimate? Share your thoughts with the rest of the community in the comments below...