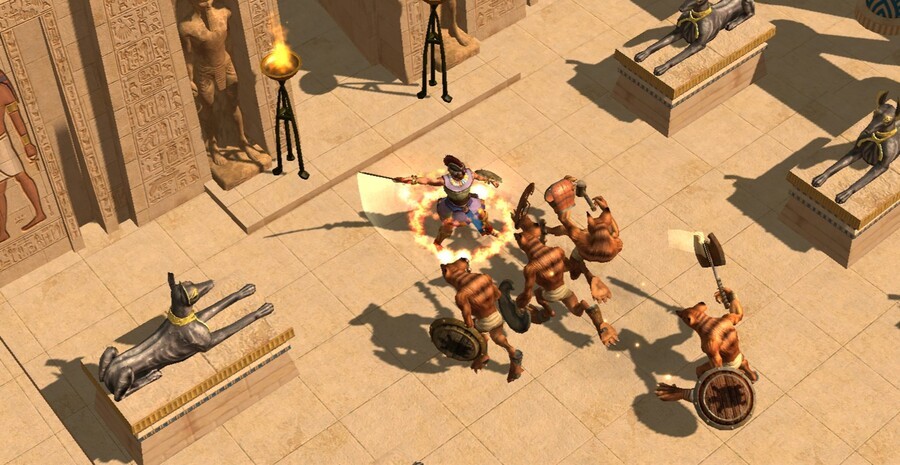 Titan Quest is due to arrive on Nintendo Switch on 31st July, and with its release just over a month away, THQ Nordic has confirmed the classic action-RPG will feature split-screen local co-op from launch. The feature was recently rolled out across all the versions of the game, which includes a number of other tweaks to enhance gameplay and overall stability.
Performance has been improved, the UI updated and updates to remove bugs that caused loot to disappear through the ground have been applied so you can be sure the version you're getting on Switch is as up-to-date as possible.
Will you be adding Titan Quest to your collection come the end of July? Share your thoughts on this new co-op adventure in the comments below...