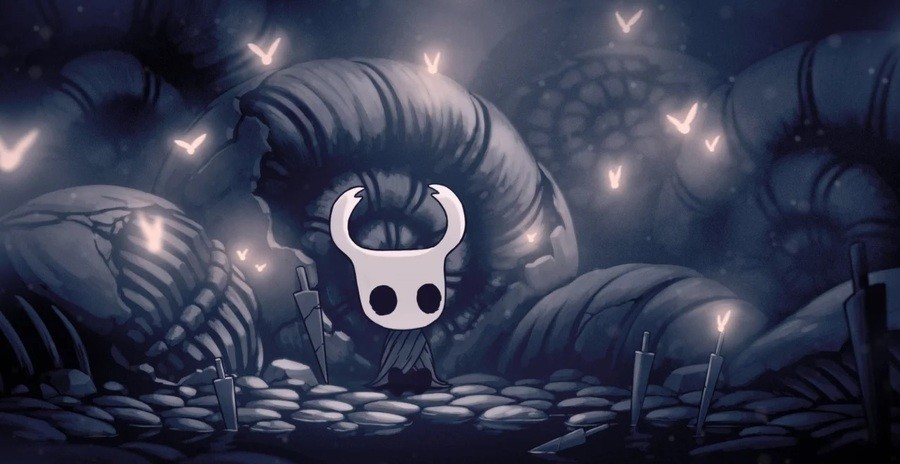 In an interview earlier this year, Team Cherry said a physical release of Hollow Knight was "absolutely" on the cards. With the gorgeous and grim Metroidvania now digitally available via the Switch eShop, the Australian-based studio behind the title has once again spoken out about a potential physical copy of the game being released in the near future.
During a Reddit AMA, the developer confirmed it was "working" on making it happen, with the team expected to share news very soon. Previously it was explained if a physical release got the green light; the team wanted to ensure it was perceived as an object of value and one that was worthy of preservation.
In addition to this update about the physical release, the developer was happy to reveal it was currently looking at how to implement video capture into the Switch version of Hollow Knight without sacrificing the game's framerate. Customisable controls are another feature that could also be added later down the line.
Lastly, the studio admitted it was somewhat surprised with how well the game was initially received and stated it was satisfied with the current sales on Nintendo's device, despite having apparently no expectations prior to release.  
Would you be open to buying a physical copy of Hollow Knight on the Switch? Have you already got a digital copy you're enjoying? Tell us in the comments.
[source reddit.com]