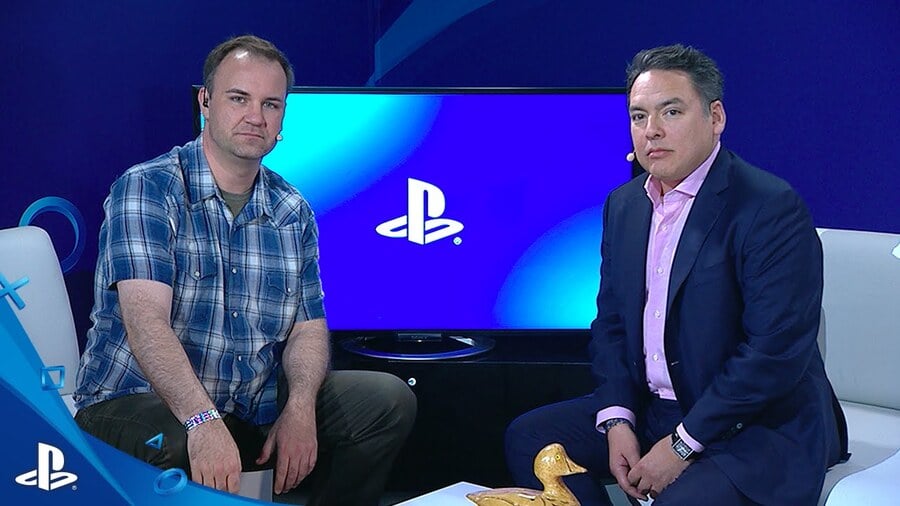 The arrival of multiplayer hits such as Fortnite and Paladins has proved fans are really open to the idea of playing with other users, regardless of whether they're on Nintendo Switch, PS4, Xbox One or any other platform. However, Sony continues to be the one wrinkle in the plan, with everything from Minecraft (which took shots of its own on the matter) to Epic Games' battle royale hit affected by the firm's unwillingness to share the same servers as players on other platforms.
A reporter from Eurogamer put that question to Shawn Layden, president and CEO of Sony Interactive Entertainment America and chairman of SIE Worldwide Studios at the Gamelab conference in Spain today, and his response, while typically vague, does at least present a glimmer of hope for the future of playing with PS4 players on your Switch:
"We're hearing it. We're looking at a lot of the possibilities. You can imagine that the circumstances around that affect a lot more than just one game. I'm confident we'll get to a solution which will be understood and accepted by our gaming community, while at the same time supporting our business."
So what do you make of Layden's response? A hint of a U-turn on this matter or is it unlikely to ever become a reality? Share your thoughts below....
[source eurogamer.net]