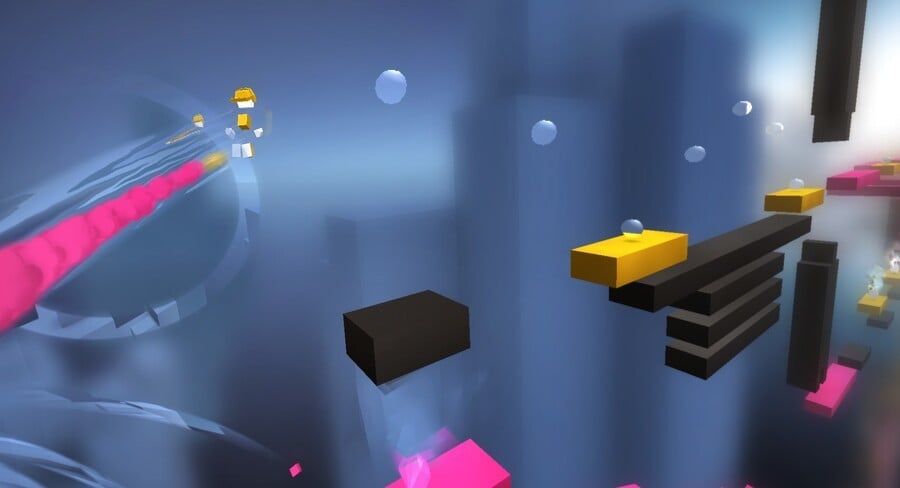 Indie developer Hyberbolic Magnetism has announced award-winning smartphone autorunner Chameleon Run is headed to the Nintendo Switch eShop on 14th June with a new Deluxe Edition. This new version will include six new levels unique to Switch, and a special fourth objective to complete on each level (although you'll need to finish the game first to unlock it).
It originally made a splash back on mobile in 2016 with its mixture of a simple two-button control scheme and fiendishly challenging colour-switching mechanics. There are multiple routes to take in each level, offering more of a non-linear approach for completionists, and plenty of extra bits and bobs to make it feel like more than a simple mobile port on a new device. It'll launch with a price tag of $5.99/£4.99/€5.99.
Has Chameleon Run Deluxe Edition piqued your interest? Did you play it originally on your smartphone? Share your thoughts on the news below...