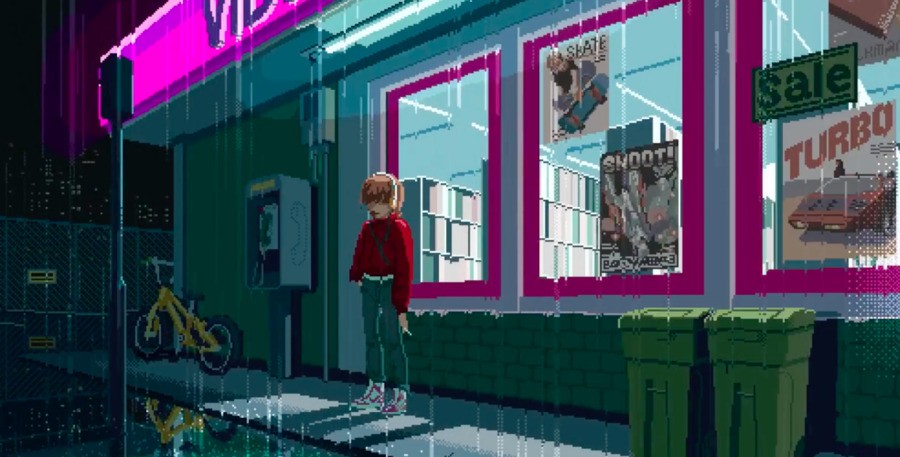 Legendary video game composer Yuzo Koshiro is creating new music for 198X, which is currently on Kickstarter.
The 2D title - which is slated for PS4, Xbox One, PC and Switch release - mixes five different games styles, including shmup, arcade racer and scrolling fighter. It has a funding goal of £42,683 and has raised £33,848 so far, with 18 days remaining. Koshiro is creating five new themes for each of the games.
In case you didn't know, Koshiro's work can be heard in Streets of Rage, The Revenge of Shinobi, Actraiser and Etrian Odyssey. He's one of the most famous video game composers alive, so it's kind of a big deal for 198X developer Hi-Bit Studios to have him on board. Tobias Bjarneby, director of 198X, says it's a "dream come true".
Let us know if you'll be contributing to this crowdfunding campaign by leaving a comment below.
[source kickstarter.com]