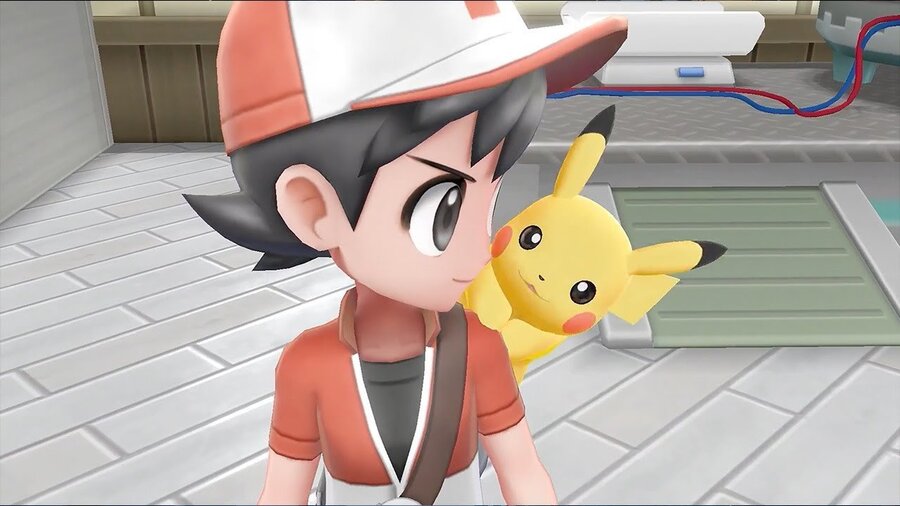 If one thing in this world is certain, it's that Pokémon games sell by the bucketload. If you can slap a Pikachu face on something, chances are it will sell quicker than a Rapidash running away from a water gun. As if to prove this point, data showing the initial shipment numbers for Pokémon: Let's Go, Pikachu! and Let's Go, Eevee! has been revealed - and it's pretty big.
It appears that Nintendo of Europe has sent the initial launch shipment numbers to all French retailers, with 300,000 copies of each game expected to be available on store shelves (so 600,000 in total). 35,000 units of the Poké Ball Plus will also be available on the same day.
To put this into perspective, Super Mario Odyssey launched with 350,000 copies (which doesn't match the Pokémon titles' combined figures), while upcoming big releases like Mario Tennis Aces, Captain Toad: Treasure Tracker, and Octopath Traveler will receive 120,000, 80,000, and 30,000 copies respectively. 
It's a rather bold statement of intent, and one that will almost definitely carry over to other countries and regions, too, but it's hard to criticise the decision when the Pokémon franchise consistently generates a whopping number of sales.
Do you think the Let's Go titles will be a big hit on Switch? Let us know your thoughts down below.
[source nintendosoup.com, via twitter.com]