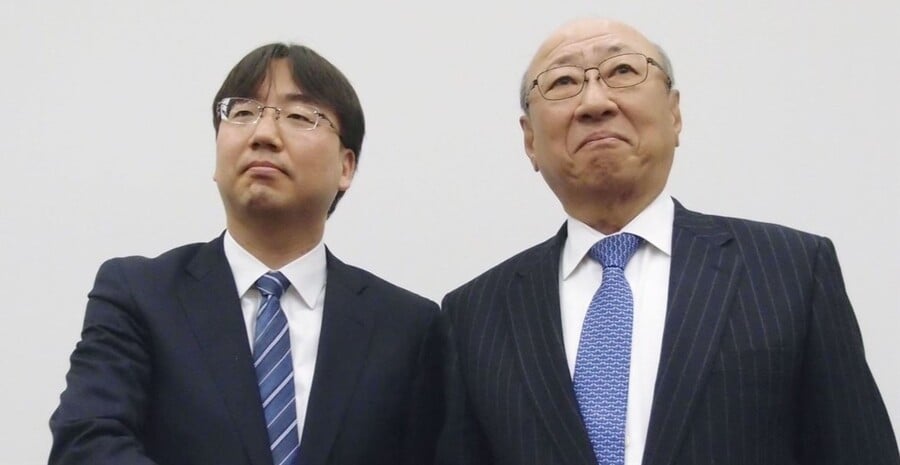 In a recent Q&A session with investors - the same one that revealed the company's future plans for 3DS alongside Switch - current Nintendo president Tatsumi Kimishima and incoming leader Shuntaro Furukawa have revealed Nintendo will be moving further and further towards a collaborative leadership model, and away from the one-man setup of previous decades.
"Mr. Kimishima has shown through his own actions what it means to manage a company collectively rather than relying on the efforts of a single person, and I understand my role as one of continuing on the same course," commented Furukawa-san on his plan for the role he will take over in June. 
The incoming president confirmed he intends to regularly consult with the 'executive officers' in charge hardware and software development, as well as those in sales and marketing with the hope of, "engaging in management together as a team." 
So what do you make of Furukawa-san's comments on the future of Nintendo's leadership strategy? Share your thoughts below...
[source nintendo.co.jp]